Annual spring concert is Friday, April 7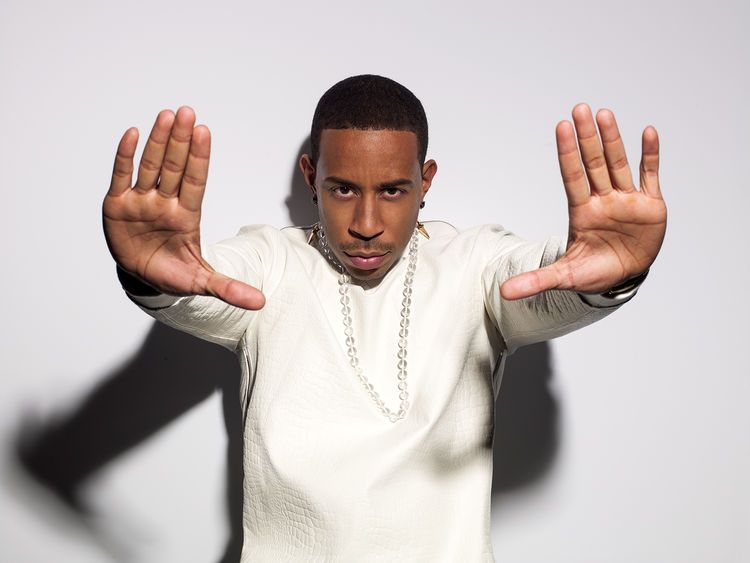 The New York Times has referred to Atlanta as "hip-hop's center of gravity." One of the biggest reasons for that has been the rise of Christopher Brian Bridges, best known as Ludacris.
The multi-platinum "Dirty South" hip-hop artist will travel north this April to headline the spring concert at Penn State Erie, The Behrend College on Friday, April 7. Public tickets, which cost $35, will be available starting March 9.
Born in Champaign, Illinois, Ludacris moved to Atlanta at age 9 and quickly gained a reputation in the rap community. He released his first album, "Incognegro," in 1999, followed by "Back for the First Time" in 2000, which included the hit singles "Southern Hospitality" and "What's Your Fantasy."
His sixth album, "Release Therapy," earned the Best Rap Album award at the 2007 Grammy Awards. That album was also Ludacris' fifth straight to receive a platinum certification from the Recording Industry Association of America (RIAA).
Ludacris has also enjoyed a successful acting career, appearing in popular films like "Crash" and "Fred Claus." He is best known for his role as Tej Parker in "The Fast and the Furious" film series.
The concert will be held at 8 p.m. in the campus' Junker Center. Penn State Behrend student tickets cost $25 and will be available Feb. 21. Public tickets are $35 and can be purchased online at http://behrend.psu.edu/concert, by phone at 814-898-6171 or at the Office of Student Activities desk in the Reed Union Building beginning March 9.
Contact
Steve Orbanek
Marketing Communications Coordinator, Penn State Erie, The Behrend College