Creative Writers Reading Series returns Thursday, April 12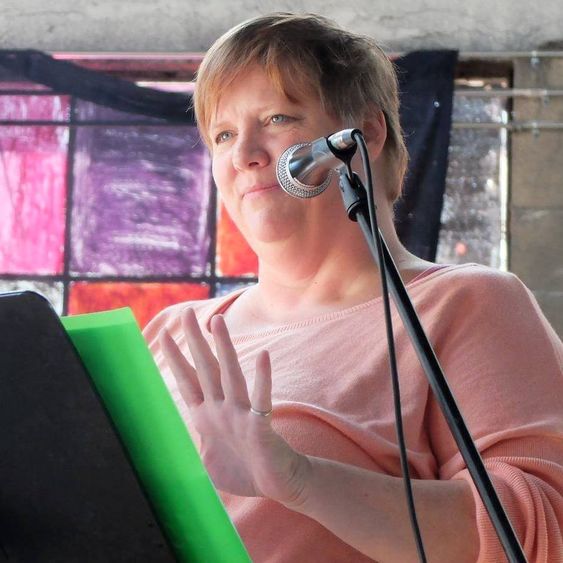 ERIE, Pa. — When poet Karen Craigo first explored pursuing writing as a career, her strategy was to meet as many writers as possible. She'd travel all over to hear writers speak and soak up their knowledge. Now, she's returning the favor.
Craigo will read poems from her latest collection, "No More Milk," on Thursday, April 12, when the 2017-18 edition of the Creative Writers Reading Series returns to Penn State Erie, The Behrend College. Her 6 p.m. reading and the reception preceding it are free and open to the public. Both events will be held in the Larry and Kathryn Smith Chapel.
"Craigo's poems are disarmingly witty and wise," says Tom Noyes, professor of English and creative writing at Penn State Behrend. "Even her most provocative work is warm and inviting."
Craigo is the author of three chapbooks: "Escaped Housewife Tries Hard to Blend In," "Someone Could Build Something Here" and "Stone for an Eye." She has also published two full-length collections, "No More Milk" and "Passing through Humansville." She maintains the daily blog "Better View of the Moon," which focuses on writing, editing and creativity.
Craigo currently teaches writing in Springfield, Missouri. Additionally, she serves as the nonfiction editor of the Mid-American Review and the interviews editor of SmokeLong Quarterly.
The Creative Writers Reading Series is produced by Penn State Behrend's Bachelor of Fine Arts in Creative Writing degree program with support from the Clarence A. and Eugenie Baumann Smith Fund. For additional information, call 814-898-6108 or visit behrend.psu.edu/readings.
Contact
Steve Orbanek
Marketing Communications Coordinator, Penn State Erie, The Behrend College