Creative Writers Reading Series returns April 18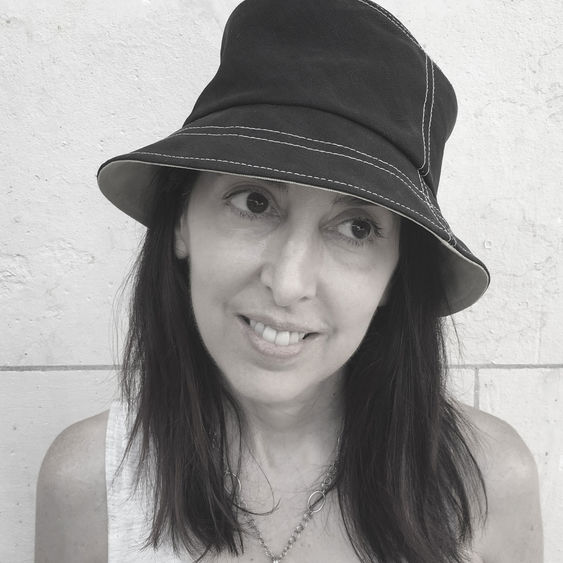 ERIE, Pa. — Do you ever feel you know how a story is going to end, only for it to suddenly turn in a different direction? That describes author Deb Olin Unferth's work to a T.
"Unferth is a master of misdirection, leading the reader in one way, only to pull the rug out by radically shifting the perspective of the characters, the reader, or both," wrote PopMatters in a review of Unferth's work.
Unferth will read selections from her short story collection, "Wait Till You See Me Dance: Stories," on Thursday, April 18, when the 2018-19 edition of the Creative Writers Reading Series returns to Penn State Behrend. Her 6 p.m. reading and the reception preceding it are free and open to the public. Both events will be held in the Larry and Kathryn Smith Chapel.
"Unferth's writing is distinctive and fulfilling and, for writers, instructive," said Tom Noyes, professor of creative writing and English. "She strikes a perfect balance. Her sentences are clean, clear and spare, but her characters and themes are richly complex and resonant."
In addition to her short story collection, Unferth is the author of "Robberies," "Vacation" and "Revolution: The Year I Fell in Love and Went to Join the War," which was a finalist for a National Book Critics Circle Award in autobiography. She is an associate professor in creative writing at the University of Texas at Austin.
The Creative Writers Reading Series is produced by Penn State Behrend's B.F.A. in Creative Writing degree program with support from the Clarence A. and Eugenie Baumann Smith Fund. For additional information, call 814-898-6108 or visit http://behrend.psu.edu/readings.
Contact
Steve Orbanek
Marketing Communications Coordinator, Penn State Erie, The Behrend College