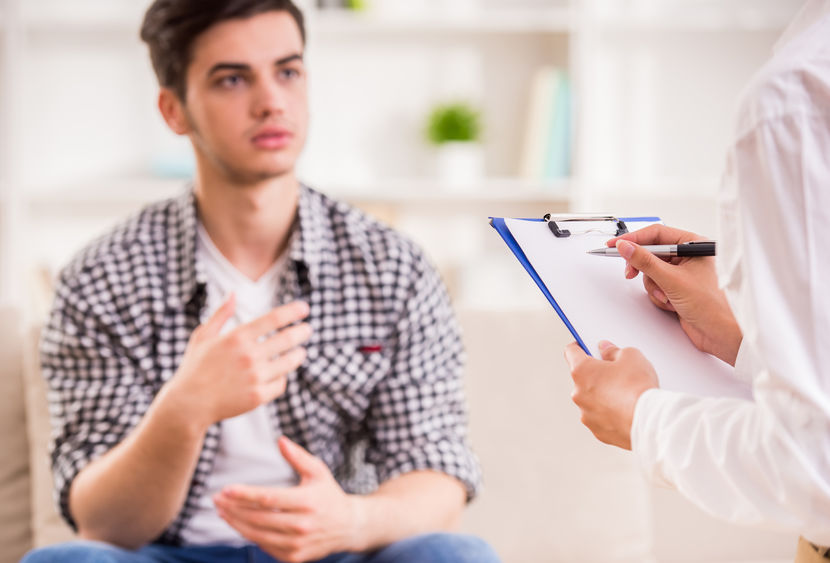 ERIE, Pa. — Penn State Behrend will host a free, two-day training summit on the impact of trauma and trauma-informed responses to emergency situations, including natural disasters and mass shootings. More than 250 K-12 educators, law enforcement officers, caregivers and social-service workers are expected to attend.
The program is designed to help local stakeholders better understand trauma and its impact on both the individual and the community.
The Erie Trauma Summit will be held in Erie Hall on Aug. 19 and 20. Breakout sessions will include cultural sensitivity training, wellness training for law enforcement and first responders, strategies for educators and tips for parents and caregivers.
"Trauma-informed care takes into account the full context of a person's situation," said Melanie Hetzel-Riggin, professor of psychology and one of the coordinators of the Erie Trauma Summit. "It means you try to understand what has happened to people, rather than what's wrong with them."
The program is funded by a Pennsylvania Supplemental Emergency Response Grant, which was established to support children and families who have increased mental health and substance abuse needs as a result of trauma from natural disasters, including hurricanes Irma and Maria. Lakeside Global Institute, a national leader in trauma training, will provide the training, materials and educational credits for clinical professionals.
Additional support for the Erie Trauma Summit will be provided by the Erie Coalition for a Trauma Informed Community (ECTIC), United Way of Erie County, System of Care Erie and the Pennsylvania Attorney General's Office.
"A wide-scale and collaborative effort is needed to address the common and pervasive experience of trauma," said Cassie Dundon, co-chair of the ECTIC executive committee and interim CEO of the Achievement Center. "ECTIC is hopeful that this event will help the community become more trauma-informed as we focus on resiliency skill-building and the development of meaningful connections over a focused two-day period."
For a complete schedule, or to register, visit www.traumainformederie.org.
Contact
Robb Frederick
Assistant director, news and information, Penn State Behrend