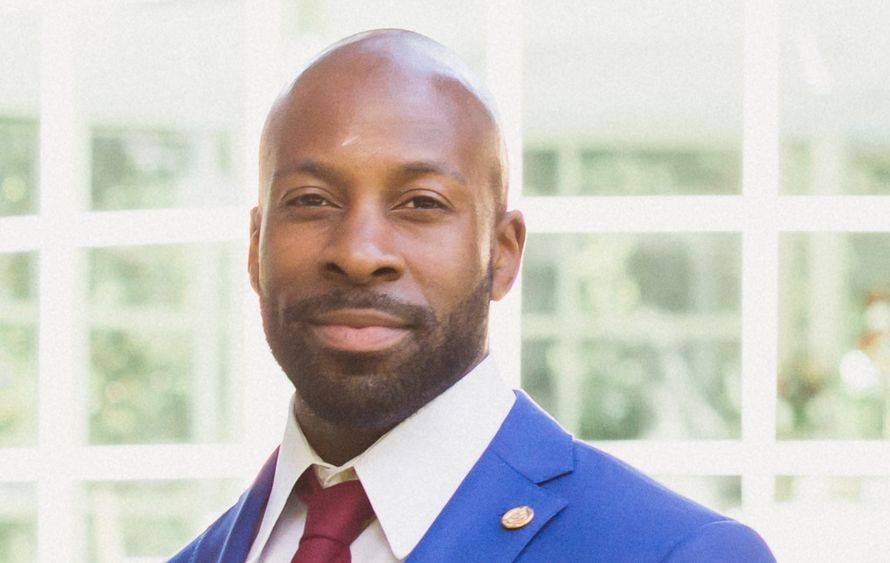 ERIE, Pa. — Cybersecurity experts spend nearly a third of every workday investigating false positives, according to a report by the IBM Global Security Operations Center. As a result, corporate security teams see only half of the threats they need to address every day, according to the report, which surveyed analysts in 10 countries.
The rise of artificial intelligence (AI) brings even more risk, according to Jeremy O'Mard, senior managing consultant in the Hybrid Cloud Management Practice at IBM Consulting. Hackers are now using AI to automate attacks, introduce bias and evade traditional security measures, he said.
O'Mard, a 2013 graduate of Penn State Behrend, will discuss the risks posed by AI — as well as the new digital defenses the technology provides — as part of Behrend's Speaker Series on Nov. 6. His presentation, "Cracking the Code: AI and Cybersecurity," will begin at 7:30 p.m. in Burke 180. The program is free and open to the public.
O'Mard has more than a decade of experience in system administration, technical operations and security applications for commercial, state and federal organizations. He is responsible for the installation, maintenance and security of the IBM Commissary Advance Resale Transaction System, which is used at U.S. Department of Defense commissaries around the world.
In addition to his work at IBM Consulting, he serves as a major in the Maryland Defense Force and as commander of the 256th Cyber Defense Unit.
O'Mard serves as treasurer of the Behrend Black Leadership Alumni Coalition and is an executive-in-residence at Behrend's Black School of Business, where he works with students and faculty members in the management information systems program.
In 2021, he received the Penn State Alumni Achievement Award, which honors alumni 35 years of age and younger for extraordinary professional accomplishments.
As part of the college's 75th anniversary celebration, the 2023-24 Speaker Series will feature Behrend alumni who have excelled in their fields. In addition to O'Mard, the series will include talks by Julia Cecchetti, a propulsion development engineer at SpaceX, and Ainslie Brosig, executive director of the expERIEnce Children's Museum.
To learn more about this year's speakers, visit the Speaker Series webpage.
Contact
Robb Frederick
Assistant director, news and information, Penn State Behrend