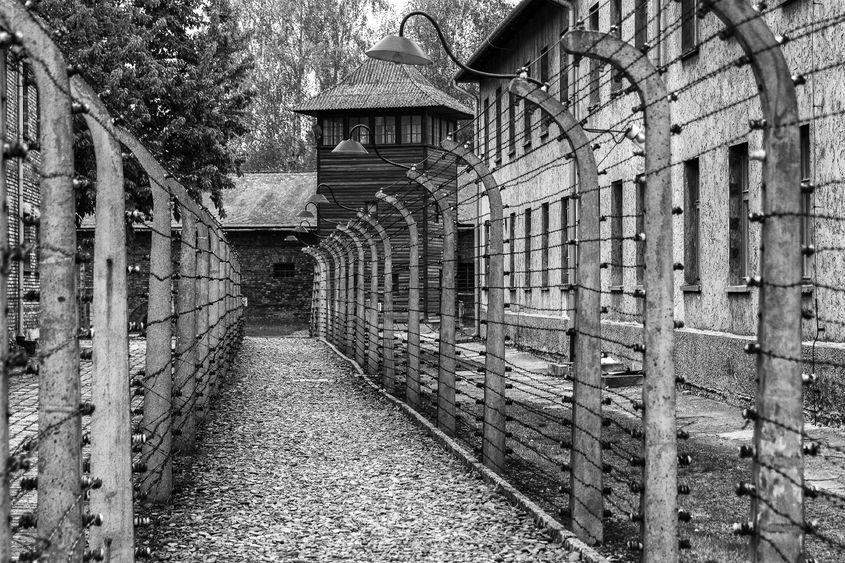 The first 50-state survey of Holocaust knowledge among millennials and Generation Z found that many don't know even the most basic facts about the genocide that occurred during World War II. Even worse: More than 15% of all respondents in nine states believe Jews caused the Holocaust.
"Survivors lost their families, friends, homes and communities," said Greg Schneider, executive vice president of the Conference on Jewish Material Claims Against Germany, which published the survey in September. "We cannot deny their history."
To refocus discussion about the Holocaust, the School of Humanities and Social Sciences at Penn State Behrend has launched a new lecture series that will feature leading researchers in the field of Holocaust studies. The programs, which began Feb. 22, are open to the public at no cost.
Due to restrictions on in-person gatherings, the talks will be hosted on Zoom.
"Our hope is that these discussions lead students and others who participate to a deeper, fact-based understanding of the history of the Holocaust," said Amy Carney, associate professor of history at Penn State Behrend. "That knowledge is truly important, especially given the results of the survey by the Conference on Jewish Material Claims."
The Holocaust Academic Speaker Series will include four events:
The Holocaust Academic Speaker Series is supported in part by the Mary Behrend Cultural Fund and the Gannon University School of Public Service and Global Affairs. To learn more about the series, contact Carney at [email protected].
Contact
Robb Frederick
Assistant director, news and information, Penn State Behrend