Two-day program begins Wednesday, March 24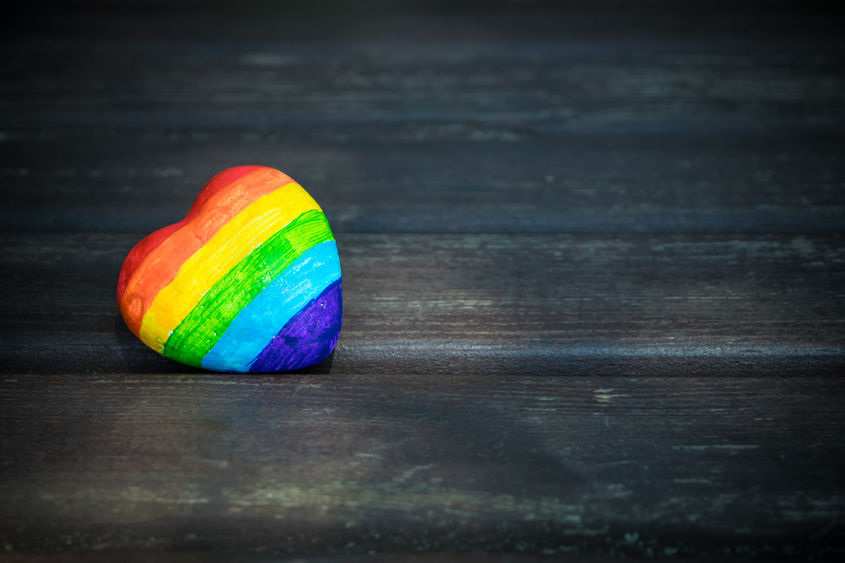 The 2021 Penn State Behrend Gender Conference will feature two days of programming, including sessions about women's health, maternity and food insecurity, and a modern take on Louisa May Alcott's "Little Women." Programs begin March 24.
Due to the pandemic, all sessions will be delivered via Zoom. For links and details for each session, visit https://genderconference.wordpress.com/featured-speaker/.
The conference will feature conversations with two accomplished Behrend alumnae: Jacqueline Jackson, a 2002 graduate and chief operating officer of the New York Urban League, and Ramisa Fariha, a 2017 graduate who is now pursuing a doctorate in biomedical engineering at Brown University.
Miranda Galbreath, a counselor at the State Correctional Institution at Albion, will lead a discussion about consent, focusing on the everyday actions that can increase an individual's safety.
Other sessions will explore the college's partnership with Magee-Womens Research Institute of Erie, the digital protest of Chilean performance artist Maria Jose Contreras and the branding of fitness products to gender nonconforming weightlifters and fitness athletes.
The fourth and final installment of the Holocaust Academic Speaker Series – a discussion with Marion Kaplan, a professor of modern Jewish history at New York University – also will be part of the program.
All sessions during the two-day conference are open to the public at no cost.
The Penn State Behrend Gender Conference has been held annually since 2007 and is supported by the School of Humanities and Social Sciences.
Contact
Robb Frederick
Assistant director, news and information, Penn State Behrend