Oct. 18 program will focus on $2.7 billion Mars rover mission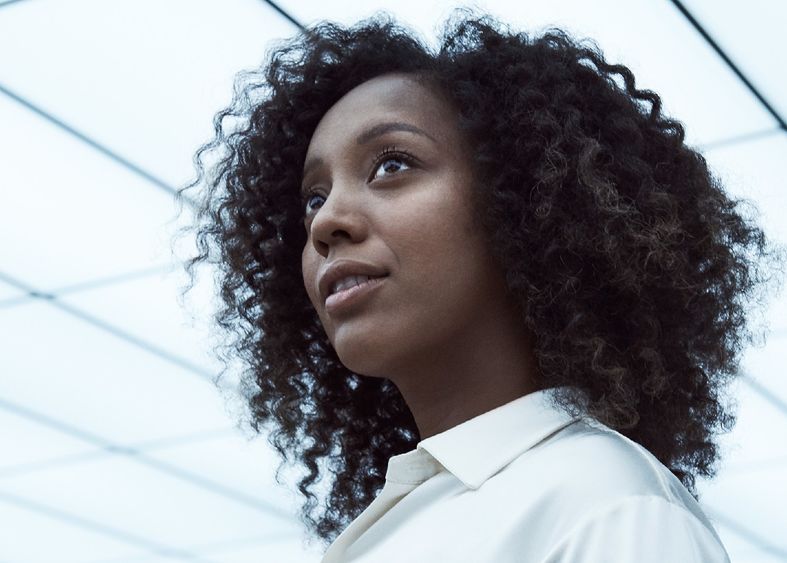 ERIE, Pa. — The Mars rover Perseverance is a six-wheeled robotic vehicle equipped with cameras, sensors, spectrometers and a thermoelectric generator, which draws power from decaying plutonium. It's currently in the Jezero Crater, searching for evidence of ancient life.
As the planetary protection lead for the $2.7 billion mission, Moogega "Moo" Cooper, an engineer at NASA's Jet Propulsion Laboratory, ensured that the rover, which is the size of a car, did not inadvertently carry new life to Mars: A single thumbprint or strand of hair could have jeopardized the mission while upending the environment on Mars.
"It is our job to make sure that when we send the spacecraft out it doesn't contaminate the native environment that we're trying to explore," Cooper said in an interview with PBS. "Spores can stay in a dormant state for millions of years, until another habitable or favorable environment comes along. They could possibly survive a journey to Mars – the vacuum of space, the huge temperature fluctuations, the UV radiation."
Cooper will discuss her work at NASA and the early data from Perseverance, which landed on Mars in February, when the Speaker Series at Penn State Behrend resumes on Oct. 18. The program, which is free and open to the public, begins at 7:30 p.m. in McGarvey Commons, in the college's Reed Union Building.
Cooper, who graduated from high school at age 16, holds a doctorate in mechanical engineering from Drexel University, where she studied thermal fluid sciences. Since joining NASA in 2011, she has worked on Perseverance and with the InSight Mars lander.
Much of her time is spent in a "clean" room, a lab equipped with powerful air filters and protective floor mats. NASA technicians used hydrogen peroxide vapor to sterilize components of the rover. Durable parts were heated to 392 degrees to remove any living microbes.
As the launch date approached, the work was complicated by COVID-19: Cooper and other members of the team worried that any exposure to the virus would delay the mission.
"The most difficult part of my job is worrying whether or not I was paranoid enough," she told PBS. "Did I miss something? Because when I step outside, it looks closer and closer to what I see in the laboratory. Everyone's wearing face masks. They're social distancing and making sure that they don't spread contaminants from person to person. That's my job, but in the real world."
Cooper is the first of four speakers in this year's Behrend Speaker Series, which is designed to foster open discussions about the top issues in our culture. Other programs will feature former FDA Commissioner Scott Gottlieb, eSports broadcaster Olivee May, and NFL referee Sarah Thomas.
The Speaker Series is made possible by the college's Student Activity Fee, the Division of Student Affairs, and the Harriet Behrend Ninow Memorial Lecture Series Fund. To learn more about the series, visit behrend.psu.edu/speakerseries.
Contact
Robb Frederick
Assistant director, news and information, Penn State Behrend