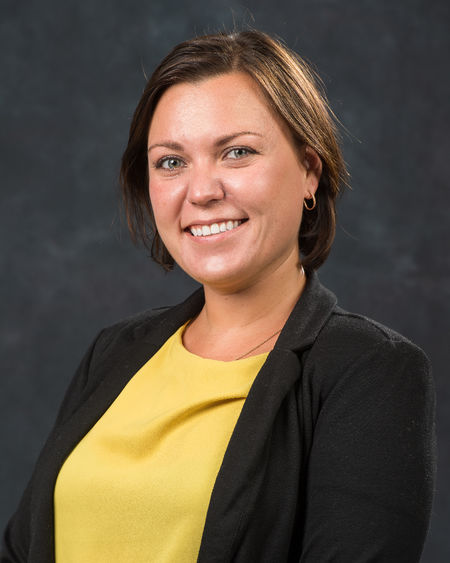 The Public Policy Fund at Penn State Behrend will host an online panel discussion on March 24 with faculty at the Kyiv School of Economics, including the school's president, who continues to teach, even while his country is at war.
The president, Tymofiy Mylovanov, a former minister of Economic Development, Trade and Agriculture for Ukraine, had to cut short a similar program hosted by UCLA on March 16. His talk was interrupted by air-raid sirens.
"Guys, I'm sorry," he said. "I have to evacuate. There is an attack coming."
The program at Penn State Behrend is the fourth in a series of weekly teach-ins about the war in Ukraine. The program begins at 2 p.m. on Zoom, in the webinar format. You can join the conversation here.
Lena Surzhko Harned, assistant teaching professor of political science at Behrend, will moderate the panel discussion. In addition to her teaching, Surzhko Harned, an expert in the politics of Ukraine and the post-Soviet space, serves as a senior policy analyst at the Public Policy Fund, which is based in the School of Humanities and Social Sciences at Behrend. She has been featured in The Atlantic, The Philadelphia Inquirer, U.S. News and World Report and on NPR.
"In many ways, the Kyiv School of Economics has become the beacon of bravery, humanity and scholastic excellence," she said. "The school and its faculty have been actively involved in fundraising for the humanitarian and defense needs of the country.
"I want our University community to meet these incredible colleagues and hear Ukrainian voices, which are sadly often missing or flatly dismissed by the western media," she said.
In addition to Mylovanov, the program will feature at least three other Ukrainian faculty members:
Tymofii Brik, the head of sociological research at the Kyiv School of Economics
Anna Bulakh, an expert on international security and technology and a member of the Hybrid Warfare Task Force in Kyiv
Oleg Nivievskyi, a coordinator of the UaFoodTrade research project, a partnership with the Leibniz Institute of Agricultural Development in Transition Economies
The program will begin with an update on the situation in Ukraine, and with first-person accounts of the current conditions in Kyiv. The group will then discuss the security, economic and humanitarian implications of the war, which began Feb. 24.
Contact
Robb Frederick
Assistant director, news and information, Penn State Behrend