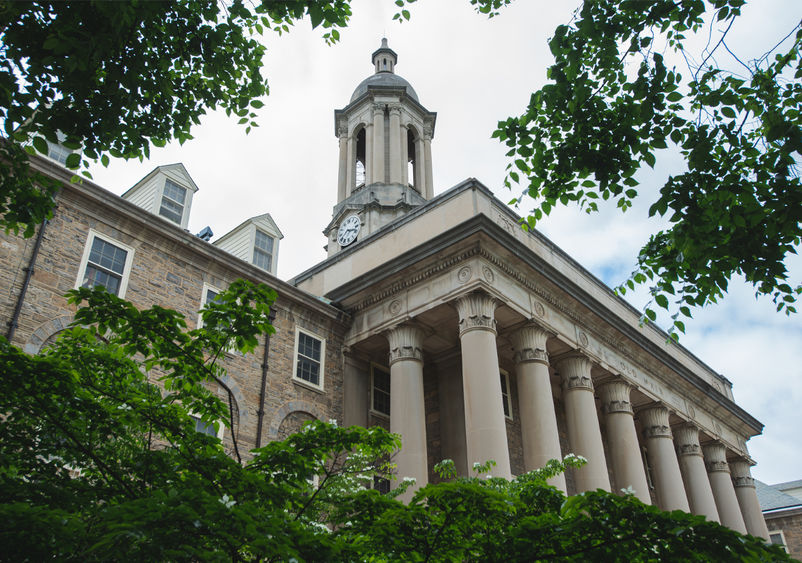 UNIVERSITY PARK, Pa. — Eleven Penn State engineering graduates will be honored on April 4 at the College of Engineering's Outstanding Engineering Alumni Awards ceremony at Hyatt Place State College. Charlie Blenko, an undergraduate student majoring in civil engineering, will serve as the event's emcee. 
Established in 1966, the Outstanding Engineering Alumni Award is the highest honor bestowed by the College of Engineering and recognizes graduates who have reached exceptional levels of professional achievement. 
"With more than 120,000 living Penn State engineering alumni, it is quite a challenge to select just a handful to recognize each year," said Justin Schwartz, Harold and Inge Marcus in the College of Engineering. "Our Outstanding Engineering Alumni Award recipients are not just professionally successful, but they have also made significant contributions to positively impact the world and inspire future generations. They embody what it means to be a Penn State engineer, and we are proud to honor their achievements."
The 2022 recipients and their Penn State degrees are: 
Jane L. Snowdon, deputy chief science officer for science operations at IBM Watson Health. She earned a bachelor of science in industrial and manufacturing engineering in 1981.