Have you found your place to belong on campus yet? Do you want to build your community of friends? Do you want to find other students with similar interests?
We are here to help you! We are from the Global Ambassadors group, and we would love to connect with you and help you find your place in the Penn State Behrend community!
Here's more about us!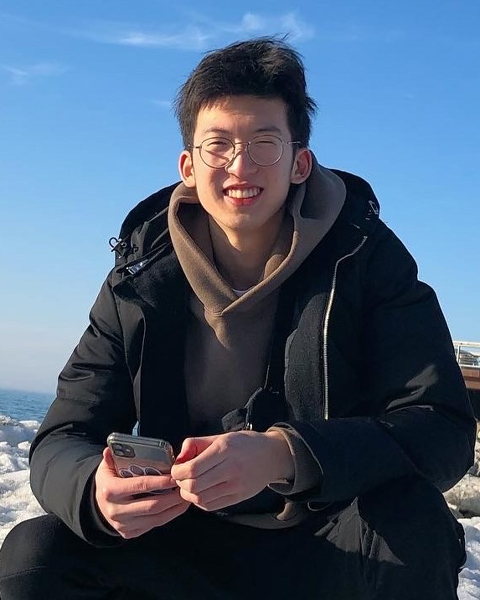 Ewin Chen
Hi, my name is Ewin Chen (Yu-Wen Chen), and I am from Taipei, Taiwan, Asia. I am currently in my sophomore year and I am majoring in Mechanical Engineering. I am part of multiple clubs such as the International Student Organization, the volleyball club, and SAE. I like to listen to music, play video games and sports during my free time, but none of these are fun without my friends! If you have any questions about school, feel free to contact me at [email protected].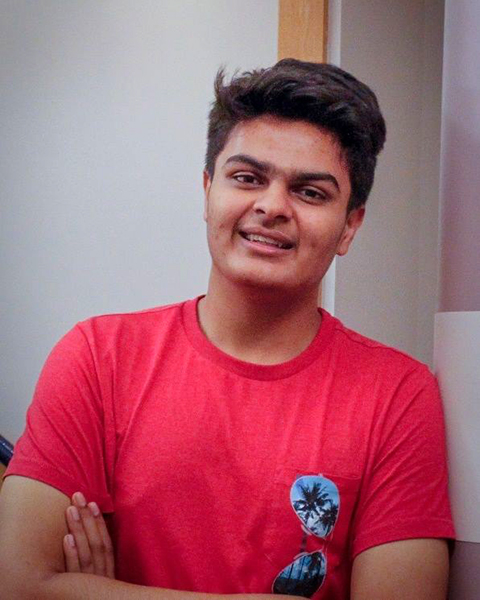 Karnav Desai
Hi! My name is Karnav Desai and I am from Surat, Gujarat, India. I am a junior studying Computer Science. I am involved on campus through various clubs and organizations like Volleyball Club, International Student Organization, and I am also a student adviser for our OSMPR office. I work for the ISS office on campus as a student assistant, and help with organizing and managing events sponsored by the office. In my free time, I usually enjoy cooking, listening to music, and playing video games with my friends. I am extremely fond of beach volleyball and the seashores. Feel free to contact me at [email protected].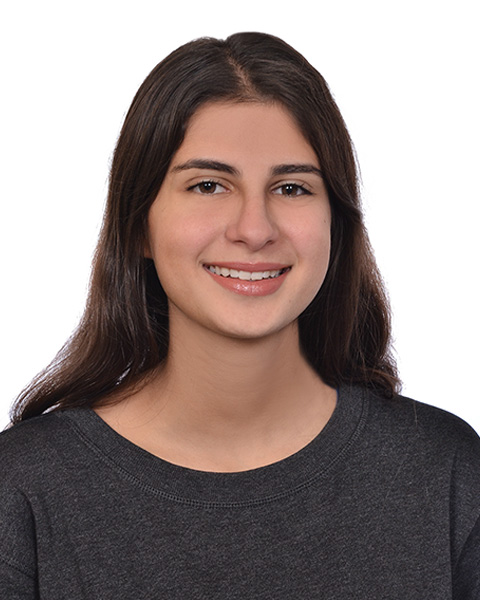 Zoe Mouchantaf
Hello! My name is Zoe, and I am from Beirut, Lebanon. I am a junior studying Industrial Engineering and Operations and Supply Chain Management. I am the Vice President of the Multi-Cultural Council, a member of the International Student Organization, and a Global Ambassador. I am also an engineering ambassador as well as a member of the Institute of Industrial and Systems Engineers and the Material and Manufacturing Group. I am also a tutor on campus! During my free time, I like to hang out with my friends and go to Presque Isle to watch the sunset. I also like to do outdoor activities such as hiking and discovering new cities. Feel free to contact me at [email protected].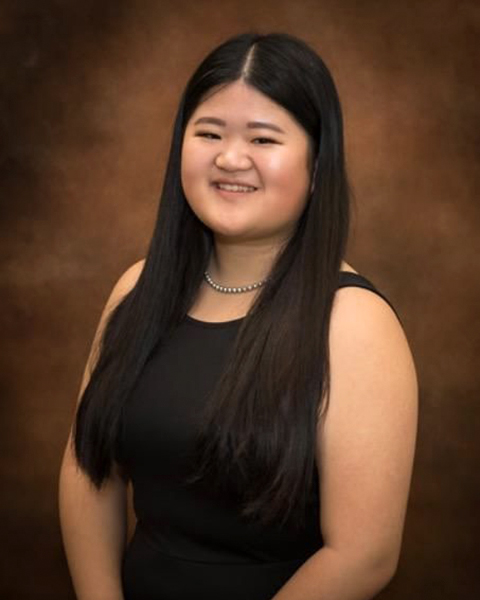 Mandy Zheng
Hello! My name is Mandy. I am currently a senior studying Plastics Engineering. I am the president of Behrend's Multi-Cultural Council. I also serve as a Global Ambassador and a Belonging@Behrend mentor. Some other clubs I am involved in include: Society of Women Engineers and the International Student Organization. Many of my hobbies include some sort of crafting. Whenever I am free, I also love binging TV shows and movies. I could definitely spend an entire day watching movies! Feel free to email me as well: [email protected]
About Global Ambassadors
The Global Ambassadors are a group of both international and domestic students that have leadership potential who work together for the following purposes:
To bring awareness to issues regarding international students on campus and to make their concerns and opinions heard
To spread cultural awareness on campus and to introduce people who have never had the opportunity to travel overseas to a new experience with someone different from them
To plan events such as the monthly Global Café, which brings a different culture to campus through food, tea or coffee, and hands-on activities
If you are interested in being a part of the Global Ambassadors, we accept applications for both fall and spring starts. Please watch your Penn State email account for information about application deadlines and how to apply.