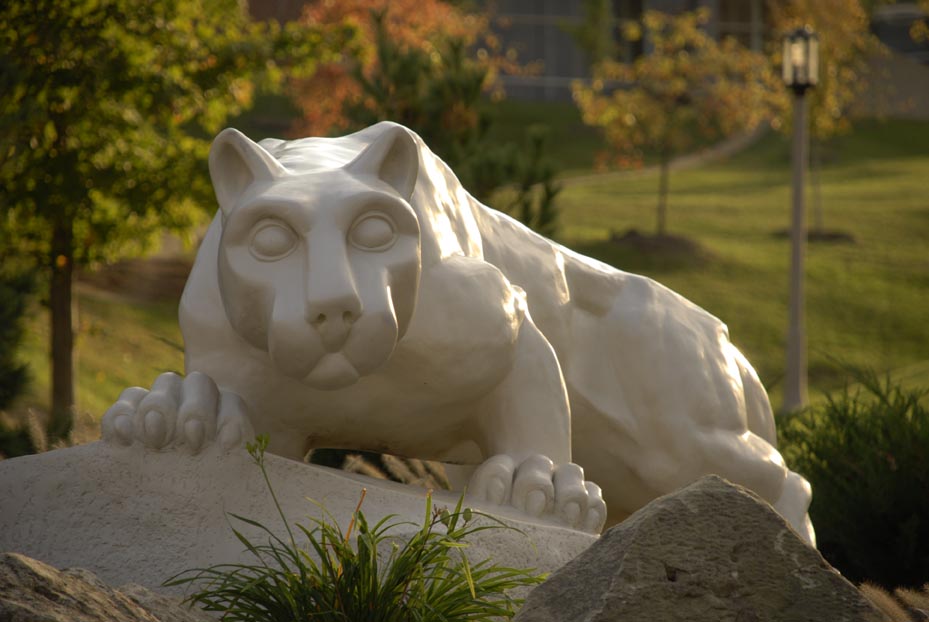 Advisers, Advocates, Ambassadors
Penn State Behrend's Council of Fellows serve as valued advisers to the college chancellor, as advocates for the mission, vision, and activities of the college, and as ambassadors for the college in the Erie region, across the country, and around the world.
The Council is organized as a 501(c)(3) corporation comprising individuals representing a cross-section of business, industrial, service, and community organizations.
Members bring professional expertise and personal insights to bear on conversations about the future direction of Penn State Behrend. Members may provide counsel on matters ranging from strategic planning and community/business relations to fundraising and alumni affairs.
The business of the Council is managed by a Board of Directors, led by a Board Chair. Focused activities of the group are undertaken through a number of committees.
 
Help us launch our next admissions recruiting effort.
Here's everything you need to know.
 
Helpful Links