In our increasingly interdependent world, events happening halfway around the globe can affect our communities here at home. That means decision-makers with global knowledge are in demand to conduct business that can cross borders.
With the B.S. in International Business from Penn State Behrend, you'll develop a broad intercultural competence to go along with your business knowledge, positioning you to flourish no matter where your business happens to be.
Why Penn State Behrend?
Behrend's Black School of Business is home to Penn State's only undergraduate degree in international business. The program is unique in that it is a dual-degree major—in addition to the B.S. in International Business, you'll also complete a second business degree of your choosing. (And don't worry, the dual-degree program is structured so that you can still graduate in four years!)
The second degree allows you to add breadth to your business skills and depth in a particular field, and the required study-abroad component gives you first-hand experience with other cultures—all of which will make you particularly attractive to potential employers.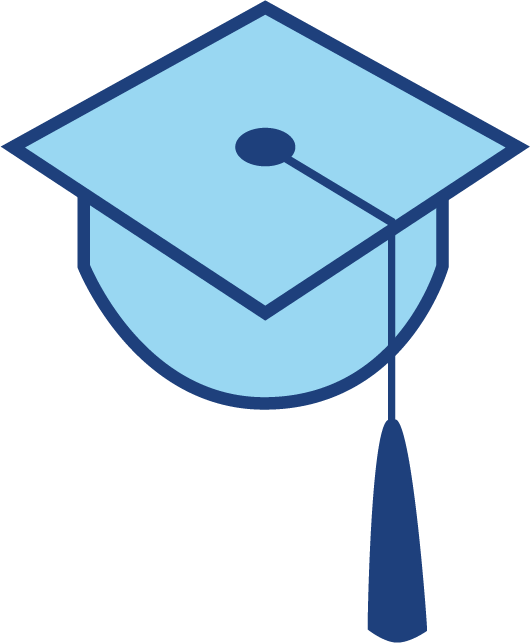 What Will I Study in International Business?
You'll build a foundation of business skills in fields like accounting, management, global marketing, and management information systems, and supplement that with a world language, coursework unique to your second major, and study abroad.
To see the full International Business curriculum, visit the Undergraduate Bulletin.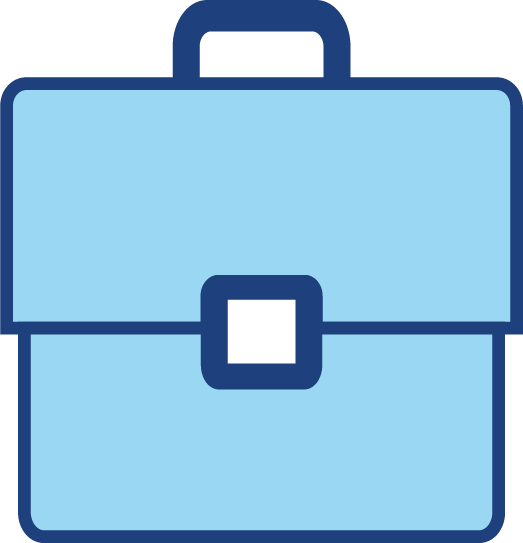 Who Hires International Business?
Typical entry-level positions for International Business graduates include logistics specialist, marketing representative, shipping or transportation coordinator, translation specialist, and more.
Recent graduates work at Coca-Cola, Gap, GE, Ameridrives International, Eaton, and other companies.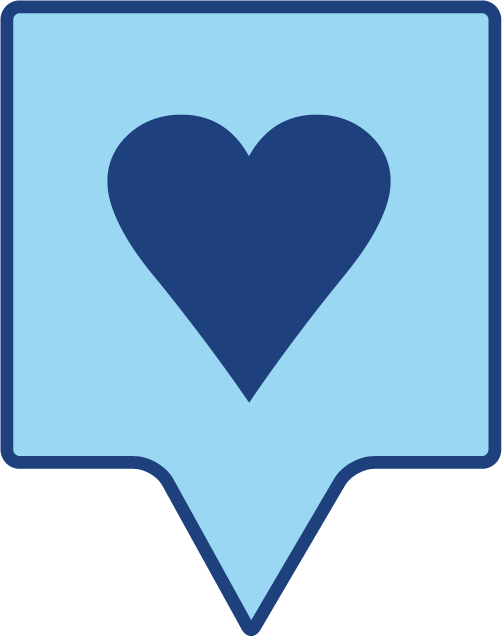 More to Love
International Business majors are encouraged to join Global Boarders, a living-learning community with an international focus. Domestic and international students share experiences that extend beyond the classroom in an atmosphere enriched by special academic and out-of-classroom opportunities.
Ready to learn more about Behrend's B.S. in International Business? Contact our Admissions team or the School of Business.