Well over half of all activities in modern corporations are project-based—from developing the smallest products to constructing skyscrapers. On top of that, globalization is creating a growing need for professionals who can effectively manage complex supply chains as well as complicated projects.
That's where Penn State Behrend's B.S. in Project and Supply Chain Management comes in. You'll learn how to plan, manage, and deliver projects while navigating the complex supply chains that can make or break an organization's success.
Why Penn State Behrend?
Behrend's B.S. in Project and Supply Chain Management is one of just a handful of undergraduate degrees focused on both disciplines. That makes our graduates uniquely well prepared for some of the most in-demand positions in industries like construction, finance, insurance, manufacturing, oil and gas, pharmaceuticals, and information services.
And like all Black School of Business students, you'll enjoy small classes—with expert faculty members who will know your name—and plenty of real-world experiences.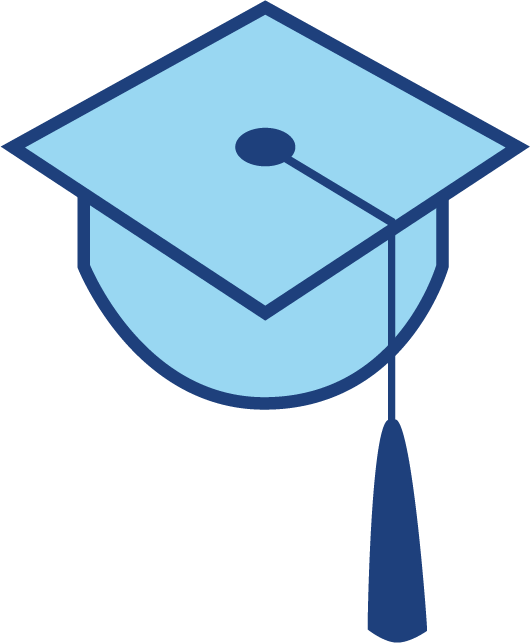 What Will I Study in Project and Supply Chain Management?
You'll study topics like project planning, resource management, risk management, supply chain analytics, purchasing and materials management, and logistics systems design and analysis.
To see the full Project and Supply Chain Management curriculum, visit the Undergraduate Bulletin.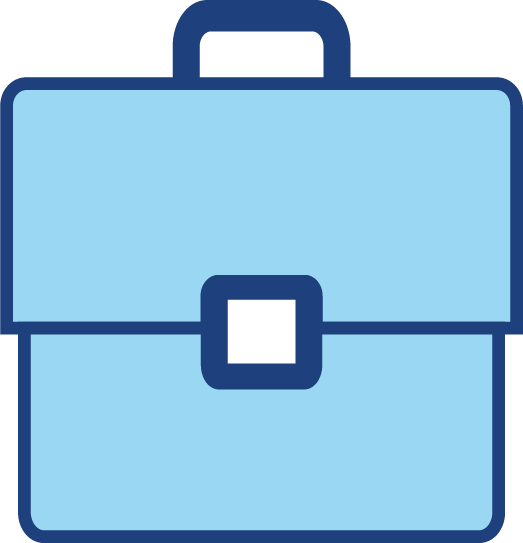 Who Hires Project and Supply Chain Management Majors?
Typical entry-level positions of Project and Supply Chain Management majors include supply chain analyst; logistics supervisor; materials expeditor; project engineer, scheduler, or analyst; and sourcing specialist.
Companies that employ our graduates include Apple, Honeywell, GE, IBM, Frito-Lay, Eastman Kodak, Erie Insurance, and Amazon.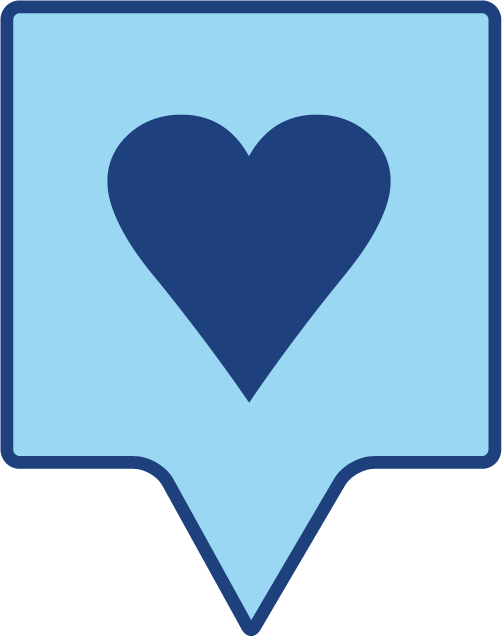 More to Love
You can add the certificate in Enterprise Resource Planning (ERP) with SAP to your degree without adding more time to your studies. This will make you a more attractive job candidate to the 300,000 employers who use SAP software solutions to manage their business intelligence.
Ready to learn more about Behrend's B.S. in Project and Supply Chain Management? Contact our Admissions team or the School of Business.