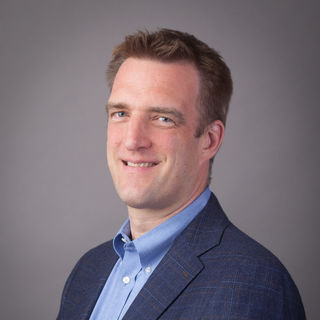 There are multiple things you get out of this program and degree. The first and foremost are tools like lean manufacturing, six sigma principles, production planning, and specific engineering and management skills. These are tools you can use immediately in a manufacturing environment, and tools that employers are looking for. You also get a strong understanding of why these tools are valuable, and what the overall strategic goals of a manufacturing operation are. On the slightly softer side, you also learn many communication skills.
Jason Wilburn '00,
President,
Foerster Instruments Inc.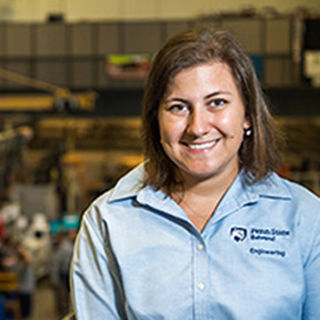 The faculty at Behrend are able to make the courses very applied to the real-time needs of the students. The lectures, assignments, and case studies are designed such that students can take what they learn in class today and apply it to their job tomorrow. There is a great practicality to the material being conveyed to the students.
Annie Gohn '16,
Project Manager for Research Commercialization,
University of Pittsburgh