Plastics are everywhere. That means a B.S. in Plastics Engineering Technology will put you in demand in nearly any industry sector that interests you: automotive, aerospace, electronics, medical, consumer products, computers—even toys!
Why Penn State Behrend?
Behrend's B.S. in Plastics Engineering Technology is one of just a handful of accredited programs in the nation. You'll get valuable hands-on experience using processing equipment, raw plastic materials, and lab testing equipment in our plastics processing lab, the largest undergraduate educational facility of its type in the country.
You'll also conduct research with award-winning faculty, apply engineering concepts to personalized projects, and have the opportunity to work directly on a real-world industry project. And all of your engineering courses will be taught by faculty members, not graduate assistants. Small class sizes and a faculty open-door policy mean that when you need help, you'll get it.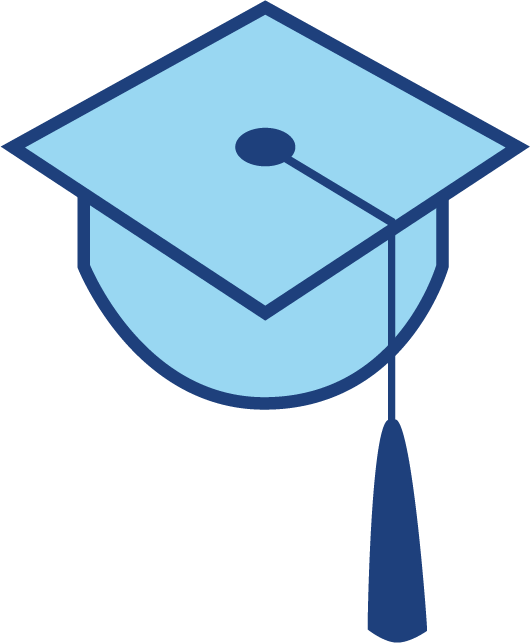 What Will I Study in Plastics Engineering Technology?
In lecture coursework and hands-on lab experiences, you'll learn about plastics materials as well as how to design and produce plastic components and products. You'll study materials properties and applications, polymer structure and characterization, sustainability, plastics processing and packaging, computer-aided design, and novel and emerging technologies.
To see the full Plastics Engineering curriculum, visit the Undergraduate Bulletin.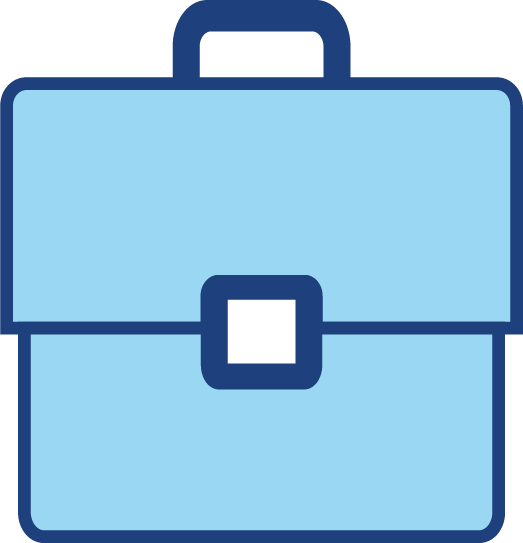 Who Hires Plastics Engineering Technology Majors?
Plastics engineers and technologists are likely to remain in demand in a wide range of industries. Our recent graduates are working at companies including Apple, Nike, Toyota, Tesla, NASA, ExxonMobil, Shell, Rubbermaid, 3M, Bausch & Lomb, and Bayer.
Typical entry-level positions include project, manufacturing, design, tooling, plastics, quality, processing, technical, or R&D engineer.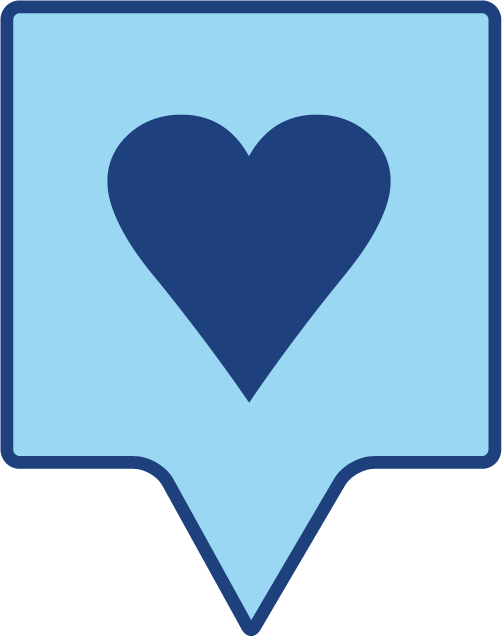 More to Love
You can advance your degree and your job opportunities with a minor or certificate. Popular options among Plastics Engineering Technology students are minors in Technical Sales or Operations and Supply Chain Management, or the certificate in Medical Plastics—all share coursework with the PLET program and can be completed during your four years of study at Behrend.
Ready to learn more about Behrend's B.S. in Plastics Engineering Technology? Contact our Admissions team or the School of Engineering.