Without software engineers, there would be no internet, email, or apps, no Snapchat or streaming video. Penn State Behrend's B.S. in Software Engineering can prepare you to become one of the creative tech wizards who put the functionality into our digital lives, as you learn to design, analyze, implement, and maintain complex software systems.
Software engineering is a relatively young profession, but it has great buzz—it regularly tops Money magazine's annual Best Jobs list.
Why Penn State Behrend?
Penn State Behrend's B.S. in Software Engineering is the only undergraduate software engineering program in the Penn State system. You'll learn in state-of-the-art facilities and get hands-on experience conducting research with our award-winning faculty. Small class sizes and a faculty open-door policy mean that when you need help, you'll get it.
You'll also extend your learning beyond the lecture hall, with opportunities to apply software engineering concepts to personalized projects, work directly on a real-world industry project, and be recruited by companies around the world.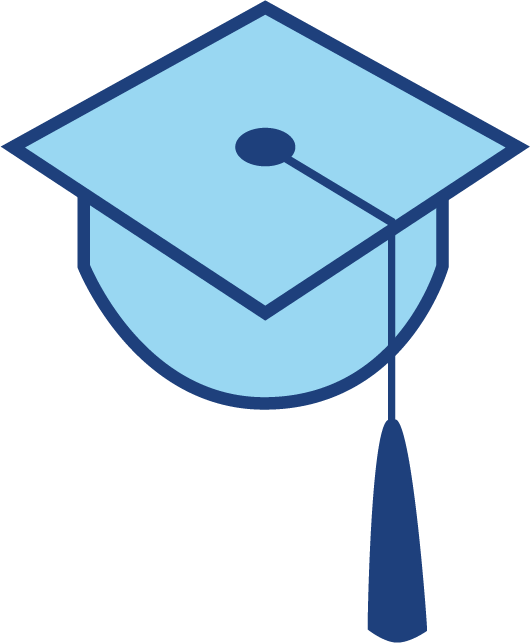 What Will I Study in Software Engineering?
In your lecture coursework and hands-on laboratory experiences, you'll learn to apply science and engineering approaches to create, maintain, and improve software systems in economical, reusable, and extendable ways. Your studies will include programming languages, data structures and algorithms, networking, database management, and software engineering quality.
To see the full Software Engineering curriculum, visit the Undergraduate Bulletin.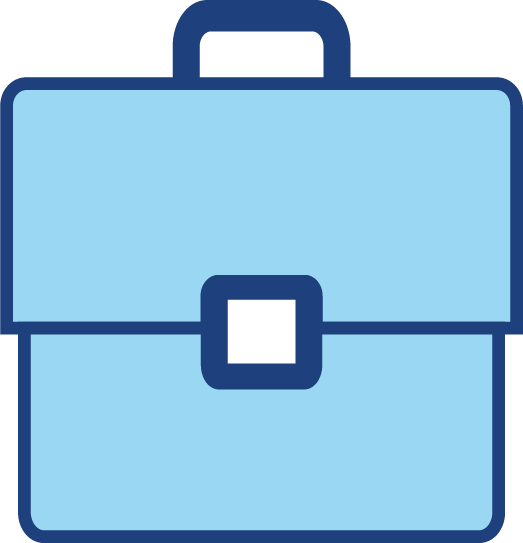 Who Hires Software Engineering Majors?
Software engineers are in demand—and that demand is only increasing, thanks to the growth of technology-driven devices and applications. Our recent graduates have found employment with companies including Apple, Google, Microsoft, Amazon, Netflix, IBM, GE, Erie Insurance, and Northrop Grumman.
Typical entry-level positions include software designer; software, applications, or web developer; or systems engineer.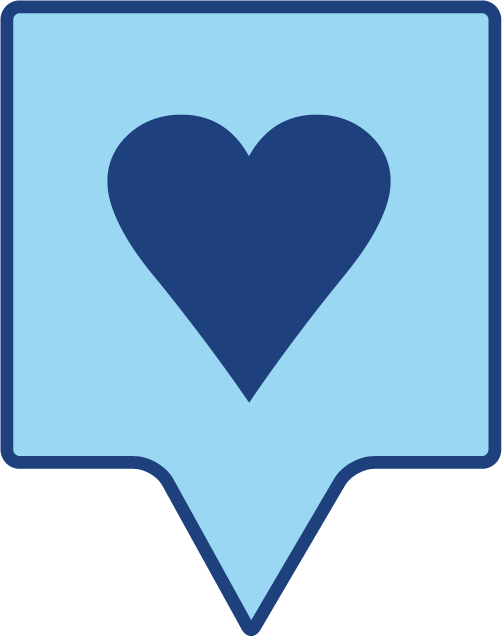 Ready to learn more about Behrend's B.S. in Software Engineering? Contact our Admissions team or the School of Engineering.