At the heart of our History major is the idea that stories—those of individuals, communities, and societies—matter. In exploring these stories, you'll gain an understanding of how and why the past has shaped the present and build a foundation for becoming an engaged, empathic citizen in a global society.
With Penn State Behrend's B.A. in History, you'll develop expertise in research, critical analysis, documentation and writing, cultural awareness, and effective communication—precisely the competencies that employers want in new hires and those necessary to advance in leadership and executive positions.
Why Penn State Behrend?
The School of Humanities and Social Sciences' 14:1 average faculty-to-student ratio in upper-division classes means that you will enjoy mentoring relationships with your professors. But because you'll be part of Penn State, you'll also have access to the opportunities and resources of a preeminent global research university.
You'll put those resources to use in developing your own research project within your History major, working closely with a faculty mentor and pursuing undergraduate research grants. Many of these projects are presented at conferences, and some have been published in professional journals. All projects are eligible to compete for the endowed John Rossi Research Prize for the best student paper.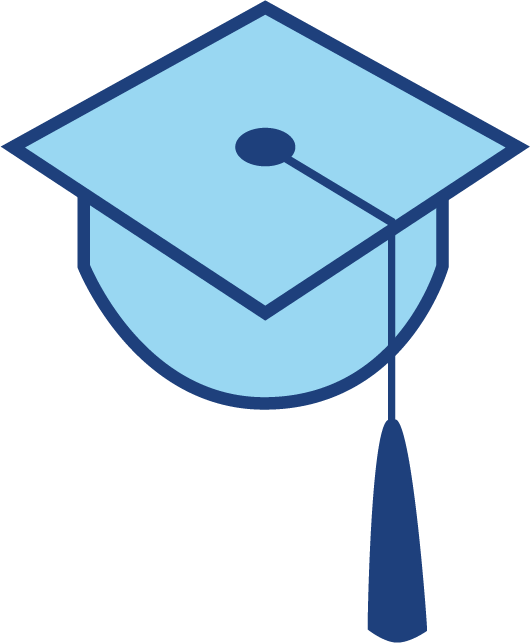 What Will I Study in History?
After foundational study in American, European, and non-Western history and anthropology, you'll move on to specialized courses and study a specific topic or period in depth. Plus, History majors can study abroad for a semester, a summer, or over spring break. They even assist at an archaeological dig in Petra, Jordan, that is supervised by a Behrend faculty member.
To see the full History curriculum, visit the Undergraduate Bulletin.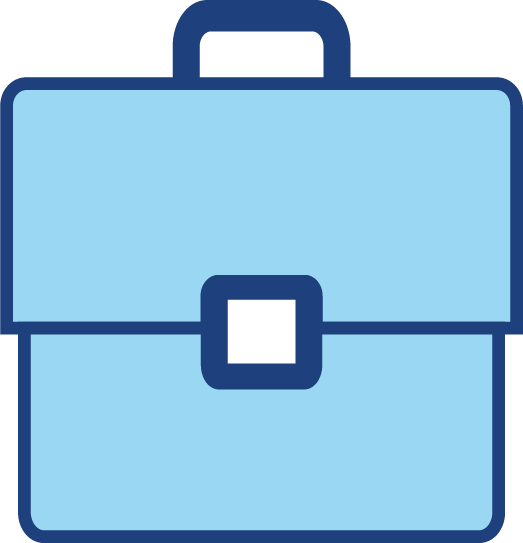 Who Hires History Majors?
History is excellent preparation for graduate or law school. But you'll also find History majors in any field you choose to pursue. Our recent History graduates are employed in business, education, law, industry, ministry, government, law enforcement, museum management, the military, and information technology.
Plus, if you are interested in a teaching career, you can fast-track your completion of Pennsylvania teacher certification in middle-level or secondary social studies through an agreement with Edinboro University of Pennsylvania.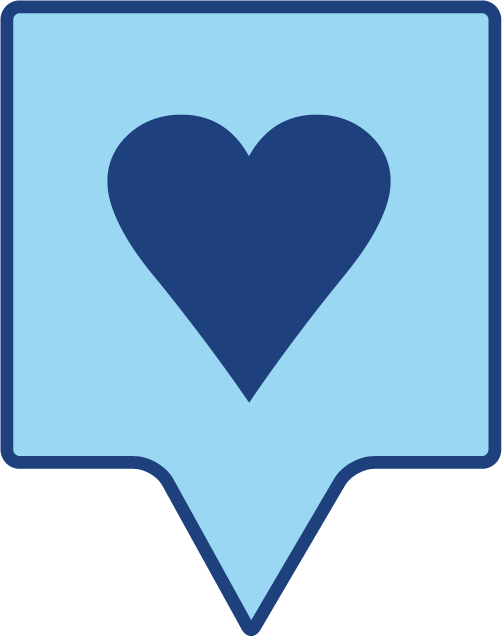 Ready to learn more about Behrend's B.A. in History? Contact our Admissions team or the School of Humanities and Social Sciences.