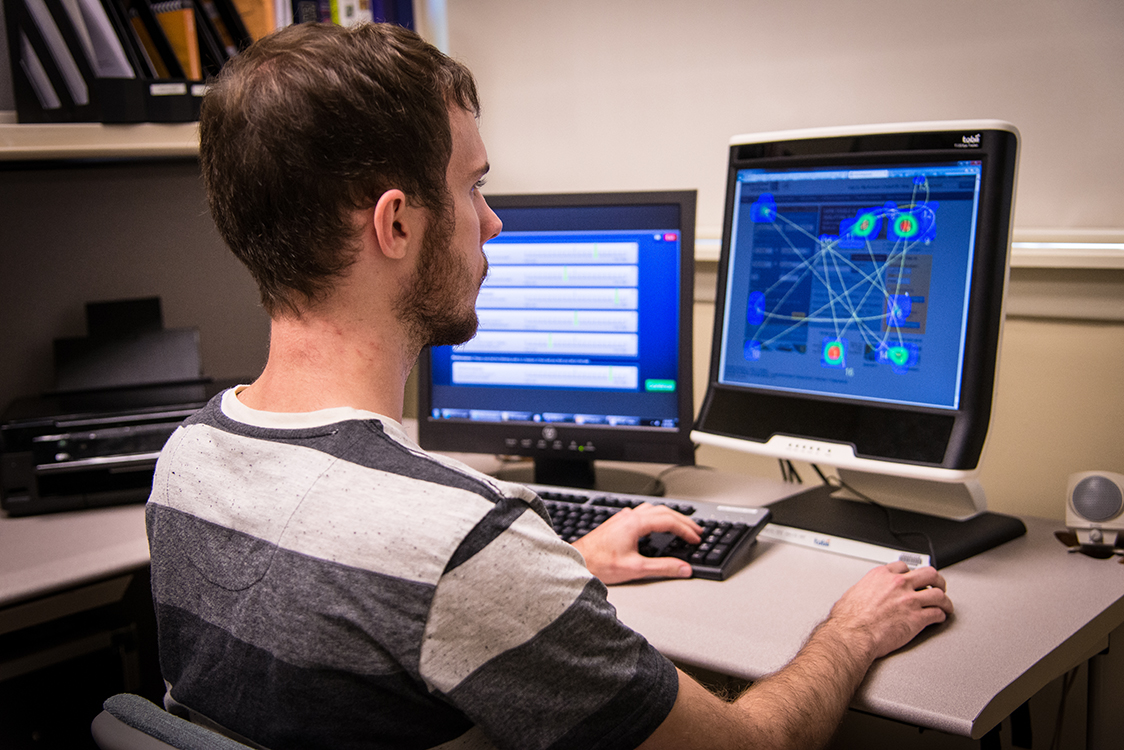 Research and Publications
Penn State Behrend emphasizes research as a major component of the undergraduate experience and provides nearly $250,000 in funding for such research opportunities each year. School of Humanities and Social Sciences students collaborate with professors on research, publications, and projects that make a difference in the real world.
Outreach Centers
Students also have an opportunity to learn and work in the college's outreach centers, which provide valuable services to the community.