Meet Our Team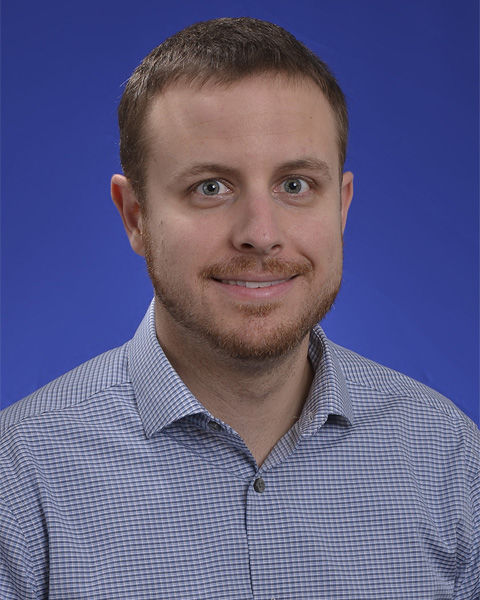 James Hodge, Ph.D. Candidate
Interim Director, CORE
Phone: (814) 898-7041
Email: jjh335@psu.edu
James Hodge is a proud Penn State Behrend graduate with an undergraduate degree in psychology, and is currently finishing his Doctoral training in Social Psychology from the University of Vermont. He recently rejoined the team at CORE, having previously worked at CORE as an undergraduate research assistant in 2008, and research associate from 2009-2010. James brings to CORE extensive training in quantitative research coupled with a passion for understanding and promoting positive social change for youth.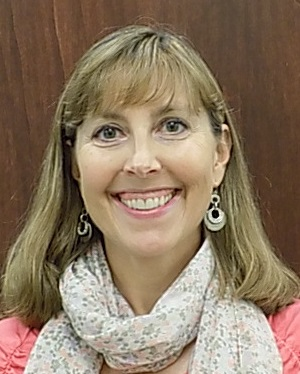 Charisse Nixon, Ph.D.
Assistant Director, CORE
Professor of Psychology
Phone: (814) 898-6041
Email: cln5@psu.edu
As a full professor, Dr. Charisse Nixon is active in the academic and applied spheres at Penn State Behrend. Much of her research focuses on preventing peer aggression and promoting resiliency among youth. Her background in developmental psychology and quantitative research is an especially positive contribution to CORE, as she helps lead many research initiatives that focus on promoting positive youth development for Erie youth.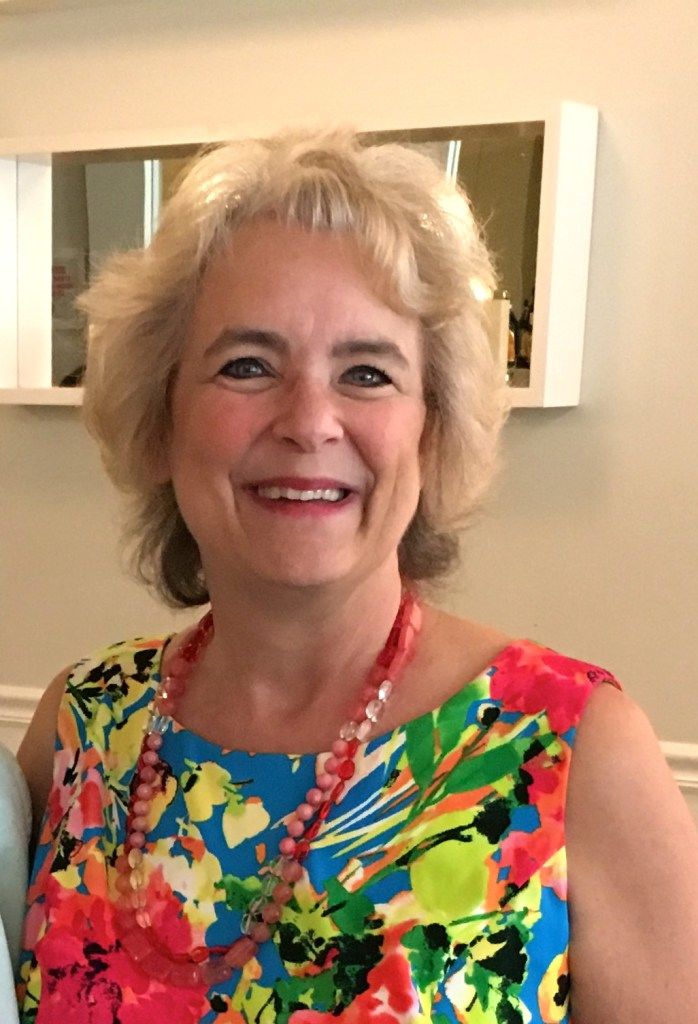 Mary A. Baird, M.S.
Mentor Coordinator
Phone: (814) 898-6514
Email: mab894@psu.edu
Mary Baird has served as CORE's Mentor Coordinator since July 2016. She has years of experience in mentoring both high school students and college students. Formerly, she served as the CEO of The Ophelia Project, based in Erie, PA. During her tenure, she traveled throughout the nation working with students at all levels in mentoring capacities. She has co-authored mentoring and anti-bullying curriculum and video materials that appear on CORE's site as part of The Ophelia Project works. Her true passion lies in working towards building connected relationships between college students, community mentors, and the middle school aged children they strive to serve.
Abbe Biebel, B.S.
PYD Coordinator
Phone: (814) 898-6297
Email: aln110@psu.edu
Abbe Biebel earned her Business, Liberal Arts, and Science bachelor's degree from Penn State. Having worked at CORE for many years, Abbe is a well recognized face in Erie County. Her knowledge of the community and passion to promote positive youth development are a great asset to CORE. Abbe also leads several asset training sessions for the community.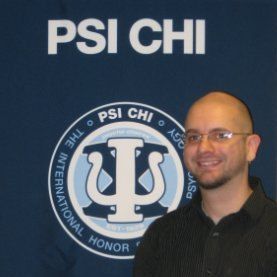 Jonathan Kinnear, B.A.
Research Assistant
Phone: (814) 898-6297
Email: jgk14@psu.edu
Jonathan Kinnear earned his psychology degree from Edinboro University of Pennsylvania and has been working at CORE for over five years. As a research assistant at CORE, Jonathan brings great ideas and support to the team. His participation in PYD task forces, attention to detail, and research experience are great assets. The integrity and success of many PYD initiatives are thanks to Jonathan's hard work and his 'behind the scenes' help.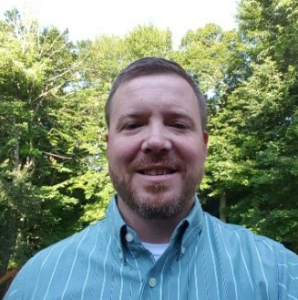 Nate Magee, M.S.
Research Technologist
Phone: (814) 898-7563
Email: nam5145@psu.edu
Nate Magee began as an intern at CORE in 2009 while he was earning his undergraduate degree in developmental psychology from Edinboro University. He stayed on part-time while completing his master's degree in Special Education at Mercyhurst University. Nate is passionate about the strength-based approach that CORE and Positive Youth Development employ to help youth achieve better outcomes. As a member of the American Evaluation Association, he is actively involved in many of the evaluation projects at CORE.