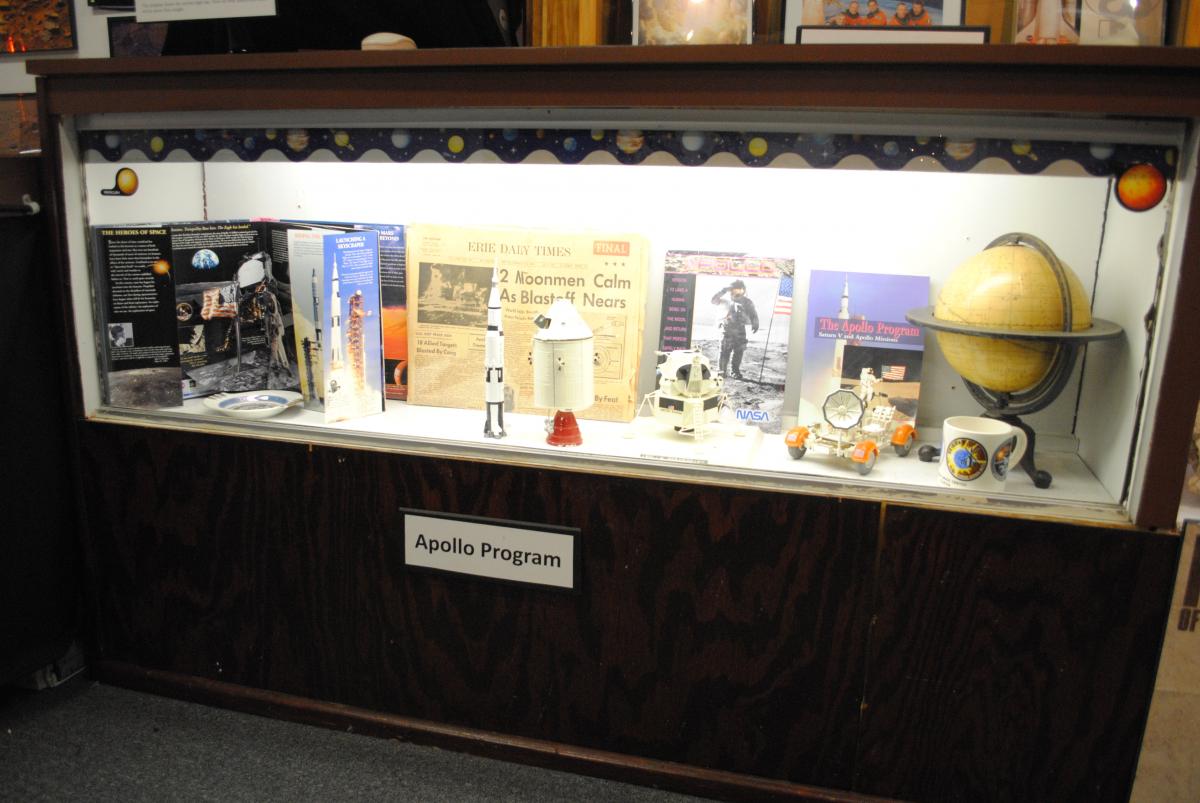 The Yahn Planetarium encourages you to schedule a show for your next group or school outing.
Group Size and Rates
Most groups receive the group rate of $2.50 per child and $3.50 per adult. Where applicable, one adult for every five children will receive a complimentary admission. Charged groups must meet a minimum fee of $45. Schools during the regular school year (fall to spring) can receive FREE admission.
Choosing the Program
Build a field trip or group visit that meets your needs by choosing from the list of shows. More than twenty shows, interactive programs, and hands-on activities are available for student or adult groups—making each visit unique. Program content and delivery is customized to meet the learning level of the audience, which makes the Planetarium appropriate for almost every age. Group activities, crafts, and program content for school visits are developed using current Pennsylvania Academic Standards and other curriculum requirements.
Making Reservations
Contact planetarium director Jim Gavio at 814-898-7268 or email [email protected] to schedule your outing.
Select the show that suits your interests and needs, and choose three preferred dates and times for your visit. We will need your name, your school's name, address, and telephone number, the grade and number of children, and the number of adults who wish to attend.
Payment
Unless prior arrangements have been made, payment is due the day of your visit. The cost at the group rate is $2.50 per student and $3.50 per adult ($45 minimum). We can accept Visa, MasterCard, cash, or check. Please make checks payable to Penn State Behrend and mark "Planetarium" in the memo.
Lunch
Please inform us in advance if lunch facilities will be needed.