Three members of the faculty at Penn State Erie, The Behrend College, have been granted tenure and promoted: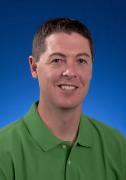 Jason A. Bennett is now associate professor of chemistry. He teaches general chemistry, quantitative analysis, instrumental analysis and upper-level instrumentation lab experiments.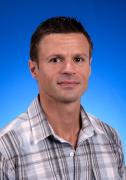 Antonio Mastroberardino is now associate professor of mathematics. He teaches differential equations and numerical analysis.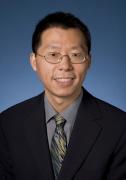 Jun Zhou is now associate professor of mechanical engineering. He teaches thermodynamics, fluid flow, heat transfer and energy systems.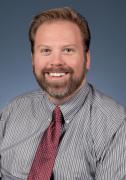 Another faculty member -- William H. Johnson, associate professor of management -- was granted early tenure.