Increased enrollment at Penn State Erie, The Behrend College, will soon bring two new additions to the college's athletics offerings: a wrestling team and a women's bowling team.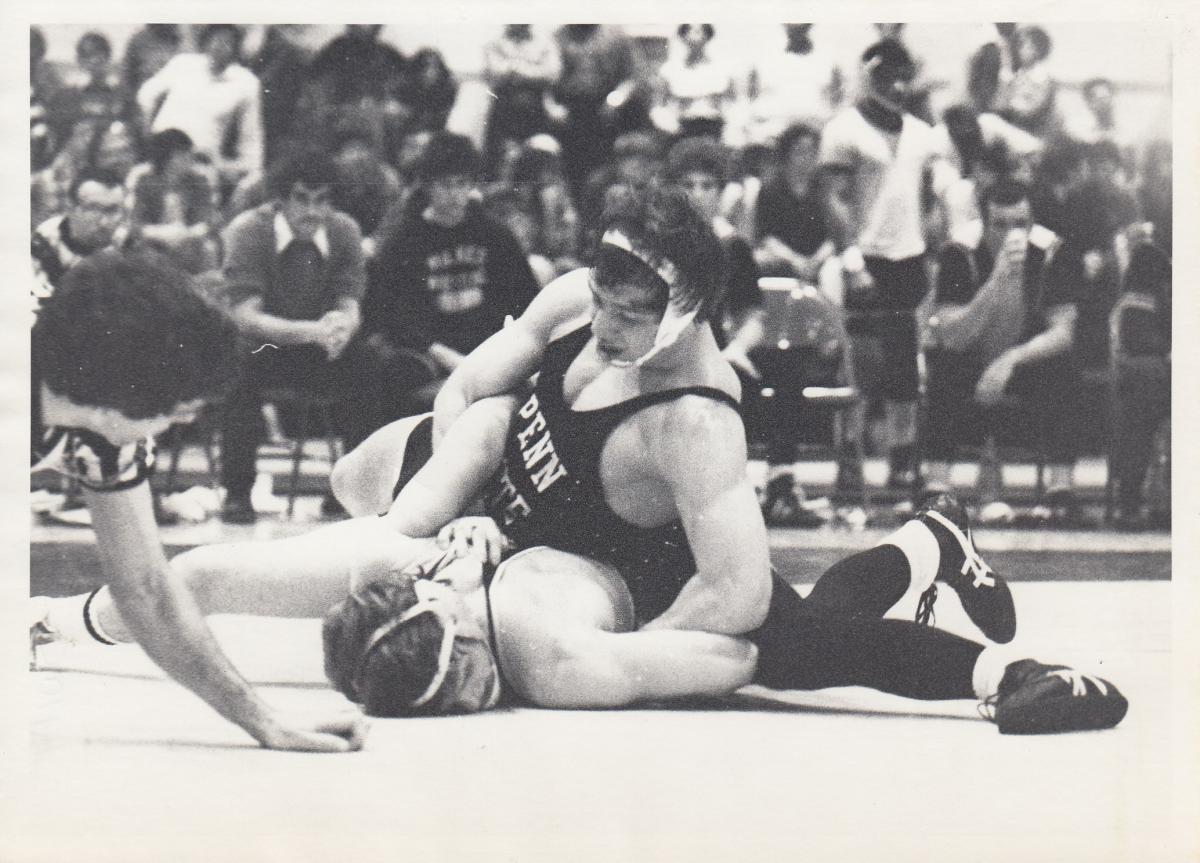 Wrestling returns to campus after a 38-year absence. Penn State Behrend offered NCAA wrestling from 1967 until 1978, using Erie Hall for practices and home matches. Wrestlers will again use that space beginning in the fall of 2017.
Pennsylvania has long been a dominant force in the sport: No other state has had more NCAA programs or produced more All-Americans in the last 50 years. Two wrestlers have been inducted into Penn State Behrend's Athletics Hall of Fame.
An active club team has continued to represent the college. The addition of a formal Division III team will elevate the sport at Penn State Behrend and provide an opportunity for the region's high school wrestlers to continue to compete locally, said Brian Streeter, director of athletics for the college.
Women's bowling is a new sport for the college. Bowling is a $6 billion business and a competitive sport at all levels, including Pennsylvania's high schools. The Penn State Behrend team will compete in the Allegheny Mountain Collegiate Conference (AMCC), with practices and home matches held at local bowling lanes.
"These sports will help to draw more high-achieving student-athletes to our campus," Streeter said. "Both sports reward students who are driven by individual success. Those tend to be good students who are determined to achieve, both in and out of the classroom, and who have the time-management skills to make that happen."
Penn State Behrend's student-athletes compete at the NCAA's Division III level. The college fields 24 teams and has for the past 12 years won the AMCC Presidents Cup, which honors the top overall athletics program in the conference.
Those student-athletes also excel in the classroom: Sixty-three percent of the college's student-athletes maintain a cumulative grade-point average of 3.0 or higher.