Open House Night in Astronomy returns April 20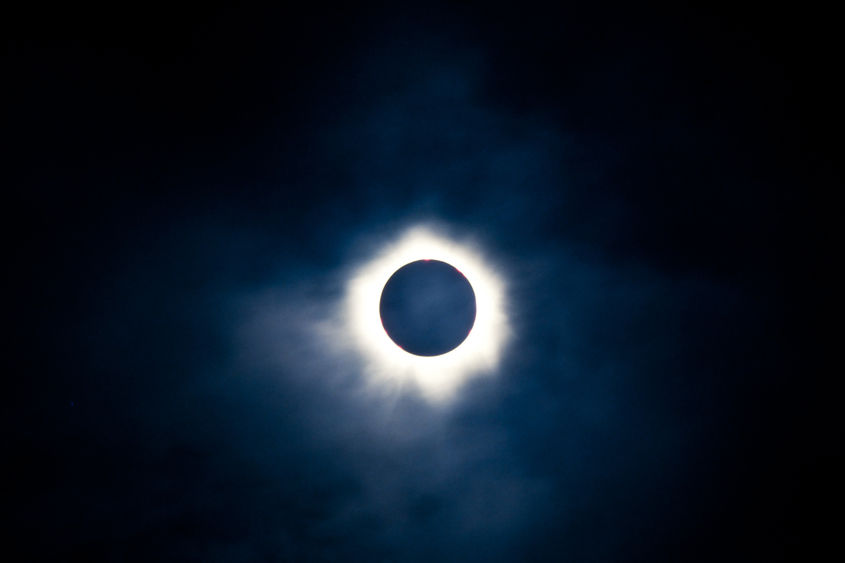 ERIE, Pa. — The last time a total solar eclipse was visible from the contiguous United States, Jimmy Carter was president. Sony had just introduced a new portable music player: the Walkman.
That's one reason why this summer's Great North-American Eclipse will be such an important astronomical event. The eclipse will be the topic of discussion when Open House Nights in Astronomy returns to Penn State Behrend on Thursday, April 20.
Darren Williams, professor of physics and astronomy, will discuss this rare, natural episode, which will occur on Aug. 21. He will outline the reasons for the eclipse and offer directions on how to safely and smartly observe the event.
"Millions of viewers along a narrow path extending from Oregon to South Carolina will be treated to one of the rarest and breathtaking natural phenomena. And the timing of the eclipse couldn't be better, with it occurring during vacation season and when skies tend to be clear," Williams said.
The presentation, "The Great North-American Total Solar Eclipse," will begin at 7:30 p.m. in Room 101 of the Otto Behrend Science Building. It is free and open to the public.
The lecture will be followed by a 15-minute Q&A session hosted by Williams. Astronomical observing will also be offered if weather permits.
Free programs on the night sky will be held in the Yahn Planetarium before William's talk, beginning at 6:15 and 6:45 p.m.
Open House Nights in Astronomy are an outreach program of the School of Science at Penn State Behrend. These nontechnical presentations are intended for ages 8 and up; for additional information, contact the school at 814-898-6105.
Contact
Steve Orbanek
Marketing Communications Coordinator, Penn State Erie, The Behrend College