Open House Night in Astronomy returns Sept. 5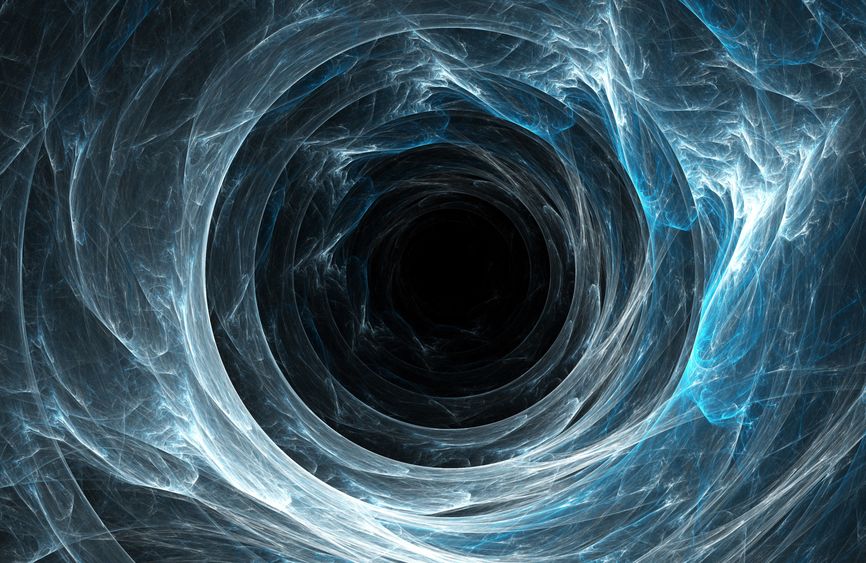 ERIE, Pa. — Earlier this year, astronomers captured the first images of a black hole. But if a black hole is truly black, how can anything be seen?
"The answer is the black hole's apron, which shimmers with light trapped by the hole's intense gravity," said Darren Williams, professor of astronomy and astrophysics at Penn State Behrend. "In addition, gluttonous black holes are sloppy eaters and are surrounded by rings of luminous material hotter than the sun."
Williams will discuss the science behind black holes in greater detail on Thursday, Sept. 5, when Open House Night in Astronomy returns to Penn State Behrend. His presentation, "How to See a Black Hole in Space," will begin at 7:30 p.m. in Room 101 of the Otto Behrend Science Building. It is free and open to the public.
The lecture will be followed by a 15-minute Q&A session. A live presentation on the current night sky will be held in the Yahn Planetarium at 6:30 p.m., prior to the talk.
Open House Nights in Astronomy are an outreach program of the School of Science at Penn State Behrend. These scientific presentations are intended for ages 8 and up; for additional information, contact the school at 814-898-6105.
Contact
Steve Orbanek
Marketing Communications Coordinator, Penn State Erie, The Behrend College