Open House Night in Astronomy returns Thursday, Sept. 7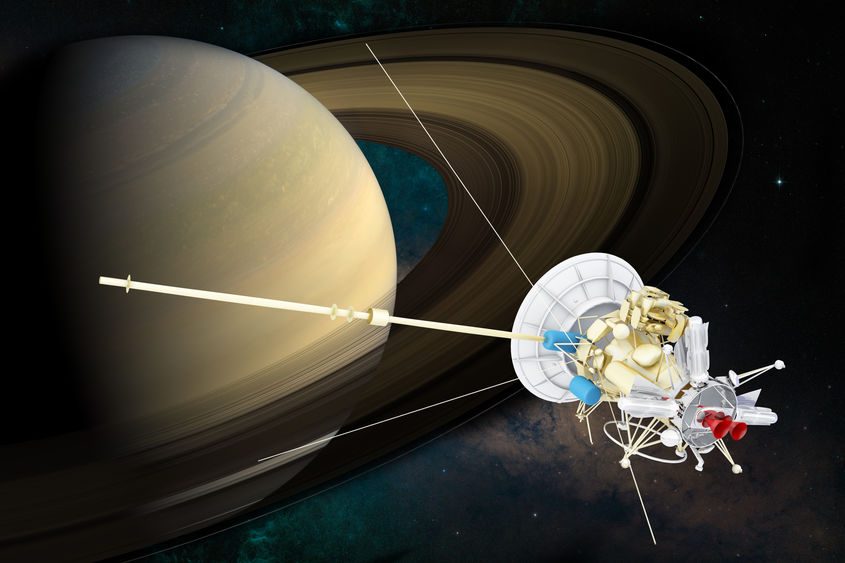 ERIE, Pa. — It's been nearly 20 years since the Cassini-Huygens spacecraft launched and began its mission to Saturn. After a seven-year journey, the craft has spent the last 13 years exploring the ringed planet's system. Now, its mission is coming to an end. Just what was discovered during this time?
That's what will be discussed when Open House Nights in Astronomy returns to Penn State Erie, The Behrend College, on Thursday, Sept. 7. Jim Gavio, director of the Yahn Planetarium at Penn State Behrend, also will detail the Cassini Grand Finale, which will occur Sept. 15, when NASA will destroy the craft with a controlled fall into Saturn's atmosphere. This method of destruction ensures Saturn's moons will not become contaminated from the spacecraft.
Gavio's presentation, "Saturn and the Cassini Grand Finale," will begin at 7:45 p.m. in room 101 of the Otto Behrend Science Building. It is free and open to the public.
The lecture will be followed by a 15-minute Q&A session hosted by Gavio. Astronomical observing will also be offered if weather permits.
Free programs on the night sky will be held in the Yahn Planetarium before Gavio's talk, beginning at 6:15 and 6:45 p.m.
Open House Nights in Astronomy are an outreach program of the School of Science at Penn State Behrend. These nontechnical presentations are intended for ages 8 and up; for additional information, contact the school at 814-898-6105.
Contact
Steve Orbanek
Marketing Communications Coordinator, Penn State Erie, The Behrend College