Psychology Colloquium Series returns Sept. 15 to Penn State Behrend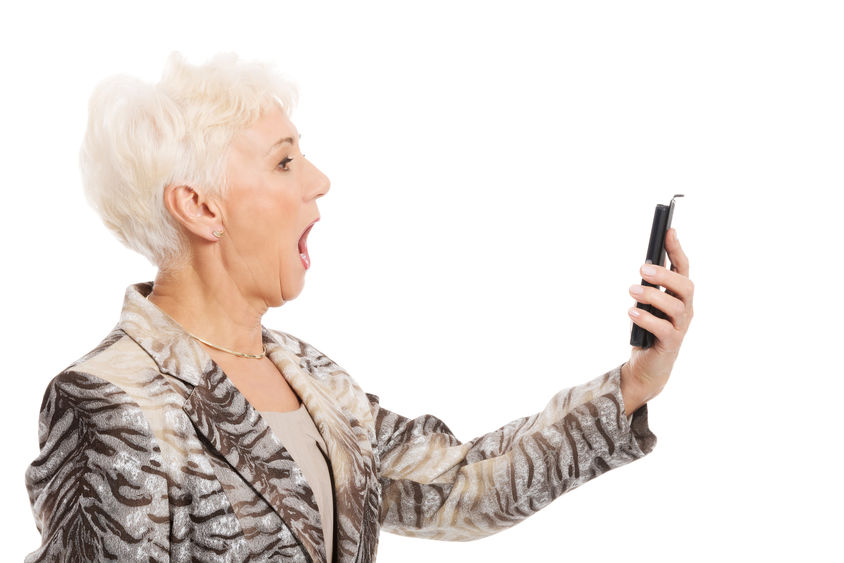 ERIE, Pa. — You can't lie to Grandma. She'll know.
It's thought that older adults do not read facial expressions as accurately as young adults, but that's not true when the older person is reading the emotions of someone they're familiar with, like a grandchild.
Jennifer Tehan Stanley, associate professor of psychology at the University of Akron, has done extensive research on the topic, which she will discuss when she visits Penn State Erie, The Behrend College, for the next presentation of the Colloquium Series in Psychological Sciences and Human Behavior.
Her talk, "FaceTime with Grandma: Do We Grow Older and Wiser When Reading Facial Expressions?", begins at 5:30 p.m. on Friday, Sept. 15, in room 180 of the college's Jack Burke Research and Economic Development Center. Admission is free and open to the public.
Stanley will also discuss how age differences affect the type of humor that we enjoy — after all, there is a reason why an older adult might enjoy "Golden Girls" but would not find "The Office" funny.
Stanley holds a doctorate in experimental psychology with a focus on cognitive aging from Georgia Institute of Technology. She currently directs the Emotions and Aging Lab at the University of Akron where she studies socioemotional functioning across the lifespan.
This Colloquium Series in Psychological Sciences and Human Behavior event is hosted by Penn State Behrend's Bachelor of Arts and Bachelor of Science in Psychology degree programs and by the student Psychology Coalition with support from the School of Humanities and Social Sciences and the Student Activity Fee. For additional information, contact Carol Wilson, associate professor of psychology, at 814-898-6082 or [email protected].
Contact
Steve Orbanek
Marketing Communications Coordinator, Penn State Erie, The Behrend College