Creative Writers Reading Series returns Jan. 31 to college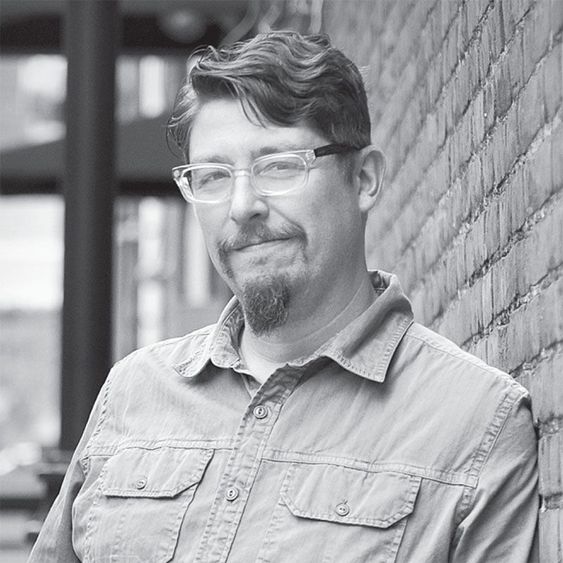 For some musicians and performers, cultivating the redneck stereotype can be a great career move… until it isn't.
Take the example of the Dixie Chicks, whose fan base plummeted after the trio criticized President George W. Bush and the Iraq invasion.
The stereotypical trappings of "redneckism" have always been of interest to Matthew Ferrence, author of "All-American Redneck: Variations on an Icon, from James Fenimore Cooper to the Dixie Chicks." Ferrence will read excerpts from that book as well as his new memoir, "Appalachia North," on Thursday, Jan. 31, when he visits Penn State Behrend as part of college's Creative Writers Reading Series.
His 6 p.m. reading and the reception preceding it are free and open to the public. Both events will be held in the Larry and Kathryn Smith Chapel.
"One strength of Ferrence's work is its authentic rootedness in a particular place and tradition," said Tom Noyes, professor of creative writing and English. "A second complementary strength is how, in mining this specific subject matter, he is able to speak authentically to themes not bound by time and place."
Ferrence is an associate professor of English at Allegheny College. His work has appeared in several literary journals, including Gettysburg Review and The Fiddlehead, and he has recently been published in the 2018 Best American Travel Writing.
The Creative Writers Reading Series is produced by Penn State Behrend's B.F.A. in Creative Writing degree program with support from the Clarence A. and Eugenie Baumann Smith Fund. For additional information, call 814-898-6108 or visit behrend.psu.edu/readings.
Contact
Steve Orbanek
Marketing Communications Coordinator, Penn State Erie, The Behrend College