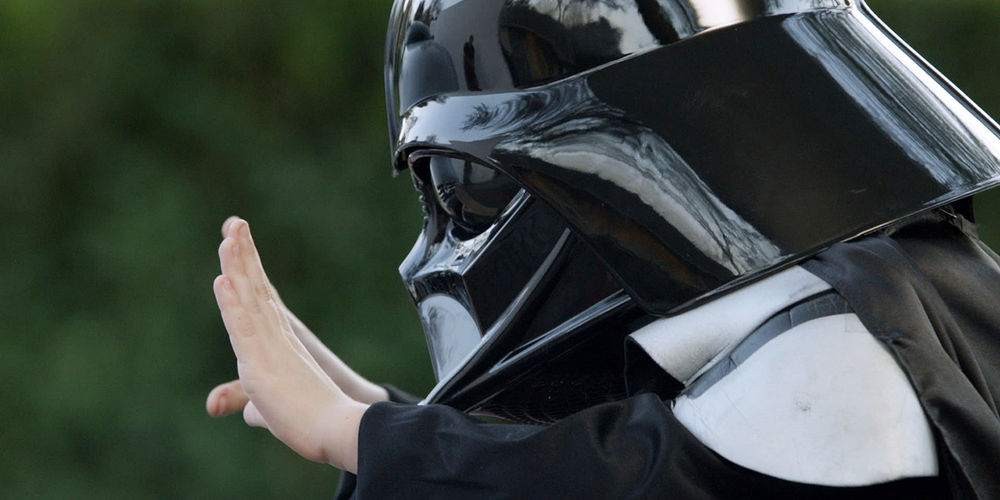 ERIE, Pa. — Max Page, the MVP of Super Bowl XLV, didn't actually play in the game. He was 6 that year.
Max was "the Force kid." He wore a Darth Vader mask and moped around his commercial-perfect home, trying to use "Star Wars" power to move objects: the dog, his sister's doll and his dad's Volkswagen Passat.
When the car started — with an assist from dad, who pressed the remote-start feature on the key fob — Volkswagen won the night. U.S. sales of the Passat doubled over the next year.
"The most effective commercials tend to use emotional appeals," says Arpan Yagnik, an assistant professor of advertising at Penn State Erie, The Behrend College. "They pull on our heartstrings, or they make us laugh. Volkswagen's ad did that."
We asked Yagnik how the Super Bowl elevated America's ad game, and which spots he thinks we'll be talking about after this year's Super Bowl.
Q: In most other settings, we ignore or actively avoid commercials. Why do so many people look forward to them during this particular program?
A: It's hard to resist Super Bowl ads because it's hard to resist creativity. These ads are some of the finest creative work that you will see in 2019. You don't want to miss them.
Q: We have fewer and fewer big-tent moments in our culture. Is the Super Bowl the only program still large enough to make companies think they have to have a presence?
A: Pretty much. You don't see Americans coming together in this magnitude for any other synchronous programming any other time of the year. In this age of scattered, fragmented and limited attention, having the simultaneous attention of that many people makes it very hard for companies to sit it out.
Q: What makes the best of these ads so effective?
A: A few things are at play here. First, it's the emotional appeal. Humor has been a particularly successful approach. The use of sarcasm to create that humor is fairly common today.
Sexuality and patriotism also are big themes. One category that has not been explored much is horror. Olay, the skin-care company, plans to use elements of horror in an ad this year. I'm curious to see what they have in store: Will they stick to fear-appeal only, or are they going to blend it with humor?
Q: Budweiser has purchased eight spots and will have additional branding associated with in-game graphics. Are they betting on the power of repetition, and the idea that if the brand is in front of us enough, we're sure to notice at some point?
A: This sort of visibility and repetition hits consumers at different levels. Subconsciously, it conveys to the consumer that the brand is spending a lot of money, which means the company has a lot of money and is successful because everybody in and beyond America is drinking its product. Those subliminal tactics have a longer-lasting impact on consumer conversion.
I am more curious about what Pepsi has in store this year. The game is being played in Atlanta, where Coca-Cola has its headquarters. Pepsi therefore has an opportunity to do some damage to Coca-Cola on their home turf.
Q: The NFL will run its own 90-second spot during the game. Why? Isn't the Super Bowl itself a showcase for the league?
A: The NFL did very well in 2018. Its television ratings increased by 5 percent over the previous year. That said, the league has to avoid hitting a plateau, and a spot like this can provide a needed boost. I suspect they will use it for brand-building, and to associate the NFL with certain chosen values.
Q: This will be the fifth-consecutive Super Bowl with a commercial for avocados. What's that all about?
A: Honestly, it's a mystery for me, as well. I wonder what the audience is thinking when they see those ads.
Contact
Robb Frederick
Assistant director, news and information, Penn State Behrend