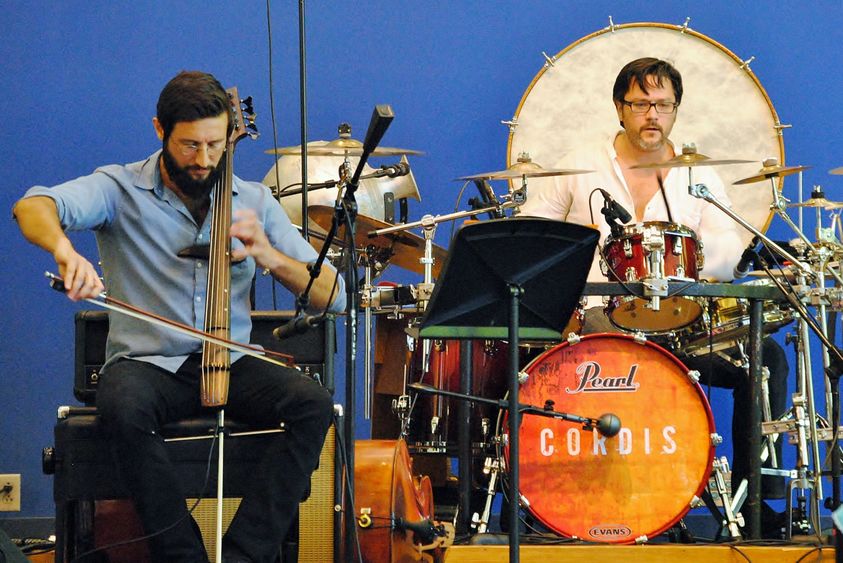 ERIE, Pa. — Two gifts from the John Nesbit Rees and Sarah Henne Rees Charitable Foundation will provide scholarships for Penn State Behrend students and support for one of the college's premier cultural enrichment programs.
The Rees Foundation, established following the deaths of its benefactors in 1988, serves the needs of residents of Crawford, Forest, Venango and Warren counties. The foundation has supported Penn State Behrend since 1990 with funding to establish and support scholarships and programs that help residents of those four counties.
One of the two recent gifts increases scholarship assistance to Behrend students from those counties, with preference given to students who live in the Titusville area, where the foundation is based. A grant will provide $20,000 in each of five years to provide scholarships for students who might not otherwise be able to attend college.
The second gift is a two-year commitment totaling $50,000 for Penn State Behrend's "Music at Noon: The Logan Series." The series offers informal lunchtime performances by professional chamber music ensembles and includes an educational component for area schoolchildren. As part of the agreement, the Logan series staff will develop a public concert performance and outreach program in Titusville.
The Rees Foundation gifts advance "A Greater Penn State for 21st Century Excellence," a focused campaign that seeks to elevate Penn State's position as a leading public university in a world defined by rapid change and global connections. With the support of alumni and friends, "A Greater Penn State" seeks to fulfill the three key imperatives of a 21st century public university: keeping the doors to higher education open to hard-working students regardless of financial well-being; creating transformative experiences that go beyond the classroom; and impacting the world by fueling discovery, innovation and entrepreneurship. To learn more about "A Greater Penn State for 21st Century Excellence," visit greaterpennstate.psu.edu.
Contact
Robb Frederick
Assistant director, news and information, Penn State Behrend