Cordis to visit Penn State Behrend on Oct. 17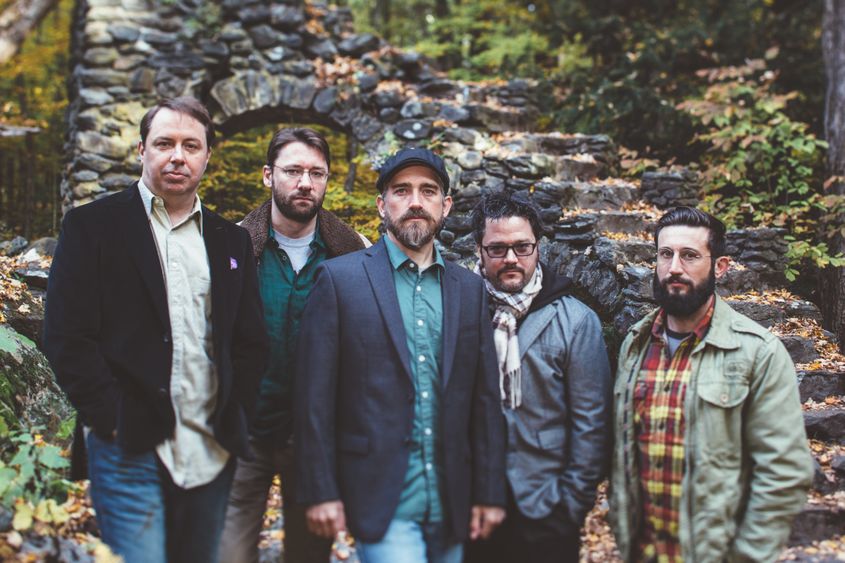 Have you ever heard of an electric mbira? How about a cylinder-driven music box? For the chamber music group Cordis, these custom-made instruments are essential.
The group's use of unconventional music-makers is what sets it apart. One-of-a-kind creations such as the melodica and a modified typewriter commonly appear in many of the ensemble's performances.
Cordis will bring these unique instruments to Penn State Behrend on Thursday, Oct. 17, when the group performs as part of Music at Noon: The Logan Series. The performance takes place at noon in McGarvey Commons, in the college's Reed Union Building. Admission is free, and reserved parking for audience members will be available in the Reed lot.
The music of the Boston-based Cordis borders on the gritty rock/punk variety. However, because the group's members are classically trained, the resulting sound is both developed and cerebral. The group has recently performed on National Public Radio, British Broadcasting Corporation and Public Radio International.
Music at Noon: The Logan Series was founded by Kay Logan in 1989 and receives major support from the Kay Logan Trust. Additional funding is provided by the Penn State Behrend Student Initiated Fee. Music at Noon receives state arts funding support through a grant from the Pennsylvania Council on the Arts, a state agency funded by the commonwealth of Pennsylvania, and the National Endowment for the Arts, a federal agency. Additional support for this program is provided in part from an Erie Arts & Culture Project Grant, made possible by community contributions to the Combined Arts & Cultural Campaign and the Erie Arts Endowment.
For more information about The Logan Series or Cordis' appearance, contact series director Gary Viebranz at 814-898-6289 or email [email protected]
Contact
Steve Orbanek
Marketing Communications Coordinator, Penn State Erie, The Behrend College