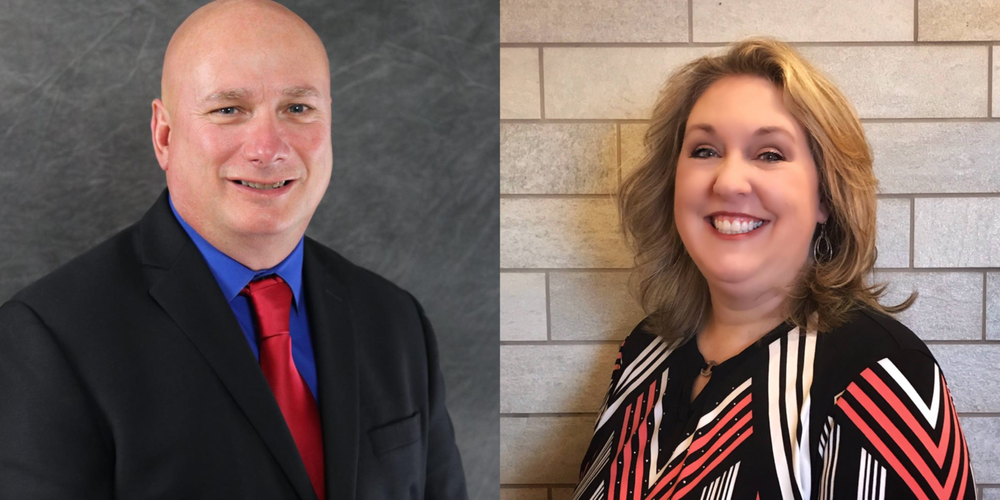 ERIE, Pa. — Harborcreek Township supervisor candidates Lynda Meyer and Steve Oler will debate issues of importance to the community during a forum at Penn State Behrend on Wednesday, Oct. 23. The program, which begins at 6 p.m. in the McGarvey Commons of the Reed Union Building, is free and open to the public.
The forum is sponsored by the college's Public Policy Fund, which is based in the Political Science program of the School of Humanities and Social Sciences.
Meyer, a Democrat, ran against four other opponents during the primary and won with 33 percent of the vote. She currently works as a Harborcreek Township auditor and has been a teacher in the Harbor Creek School District for 20 years.
Oler, a Republican, ran against one opponent in the primary and won with 80 percent of the vote. He is a former state police officer and a veteran of the U.S. Navy.
The two candidates are running for the seat, which will be vacated by Supervisor Joe Peck, who is retiring.
For more information, contact Caitlin Handerhan, executive director of the Public Policy Fund, at [email protected].
Contact
Steve Orbanek
Marketing Communications Coordinator, Penn State Erie, The Behrend College