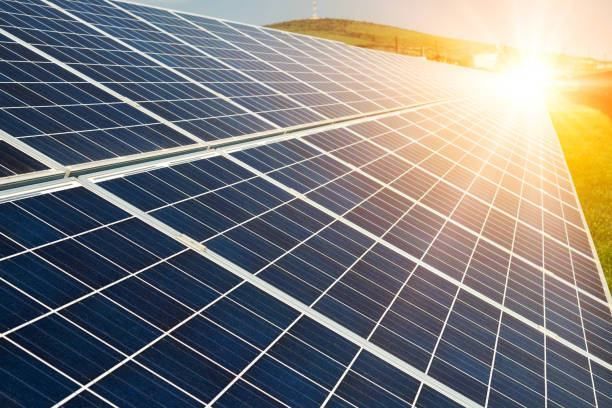 UNIVERSITY PARK, Pa. — Penn State faculty, staff and students are invited to take part in the second forum designed to discuss how Penn State can continue to strengthen its position as an energy leader. The forum, titled "Energy University: Energy Education," will take place from 9-10:30 a.m. on Friday, March 5. Registration is required.
The forum will include six panelists from around Penn State:
Derek Hall, program lead of the Energy Engineering Program and assistant professor in the College of Earth and Mineral Sciences
Joseph Ranalli, engineering program coordinator for Academic Affairs and associate professor of engineering at Penn State Hazleton
Mark Sentesy, assistant professor of philosophy and classics and ancient Mediterranean studies in the College of the Liberal Arts
Susan Stewart, director of the Pennsylvania Wind for Schools Program and associate teaching professor in the College of Engineering
Mary Beth Williams, senior associate dean for instruction and curricula and professor of chemistry in the Eberly College of Science
Hannah Wiseman, professor of law at Penn State Law and professor and Wilson Faculty Fellow in the College of Earth and Mineral Sciences
In addition to short presentations from the panelists, there will be a moderated question and answer session with the panel as well as a community comment and question period. Bruce Logan, associate director of the Institutes of Energy and the Environment, and Tom Richard, director of IEE, will host and moderate.
The third forum will occur on April 29.