Growing Together in the English Language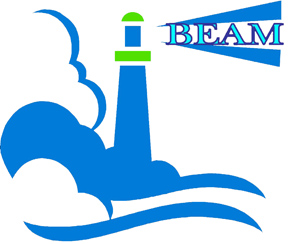 Behrend's ELL Alliance of Mentors (BEAM) was created as a support group for students enrolled in English Language Learning (ELL) courses at Penn State Behrend. Current first or second year students whose first language is not English are matched with native English speakers or non-native English speakers with advanced English speaking skills, i.e., upper division international students, to help these limited proficiency students with conversational skills such pronunciation, understanding slang words, idioms, expressions and other culturally related forms of communication in the U.S.
Other things they might share include:
Their own experiences learning the English language.
Particular practices or techniques which helped them become more skilled in the English language.
Cultural facts and anecdotes from their countries of origin.
Would you like to be a mentor or a mentee? Please contact:
Andy Herrera (aah10@psu.edu)
Office of Educational Equity & Diversity Programs
814-898-7101
Dr. Mary Connerty (mcc12@psu.edu)
School of Humanities and Social Sciences
814-898-6067