MLK 2022 Activism
Penn State Behrend will honor Dr. Martin Luther King Jr. with events and activities beginning Monday, January 17.
The following events, all free and open to the public, will be held throughout the week:
Monday, January 17
MLK Day of Service
10:00–11:30 a.m.
Reed Wintergarden (near entrance to McGarvey Commons)
Students, faculty, and staff are invited to join us for drop-in service projects to benefit our local community.
To volunteer, contact Penn State Behrend's Office for Civic and Community Engagement at [email protected] or (814) 898-6609.
Monday, January 17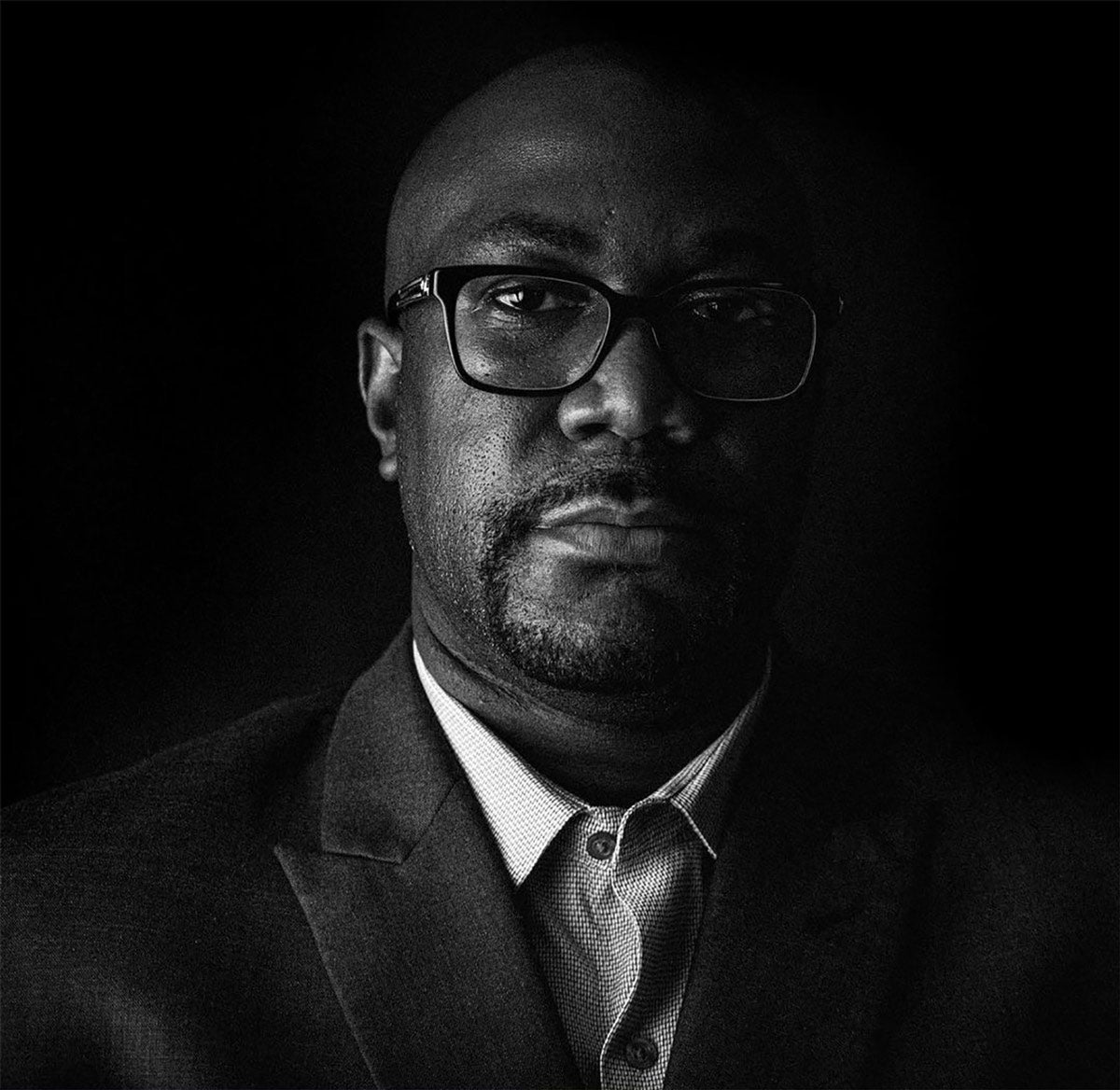 A Conversation with Philonise Floyd (Brother of George Floyd & Activist)
12:00–1:30 p.m.
UPDATE: Today's program with Philonise Floyd has been moved online due to inclement weather. Please join us at noon at this Zoom link.
On May 26, 2020, Philonise Floyd learned that his older brother, George "Perry" Floyd, Jr. had been murdered by four police officers in Minneapolis after a store clerk alleged that he passed a counterfeit $20 bill. The world watched as named officer Derek Chauvin knelt on Floyd's neck for 8 minutes and 46 seconds. George's death sparked a worldwide outpour of protests against police brutality, especially toward Black people. Philonise vowed that George's death would not be in vain, another hashtag on a t-shirt, and started the Philonise and Keeta Floyd Institute for Social Change, actively working to eliminate the daily impacts of police brutality, criminal justice reform, and systemic racism.
Wednesday, January 19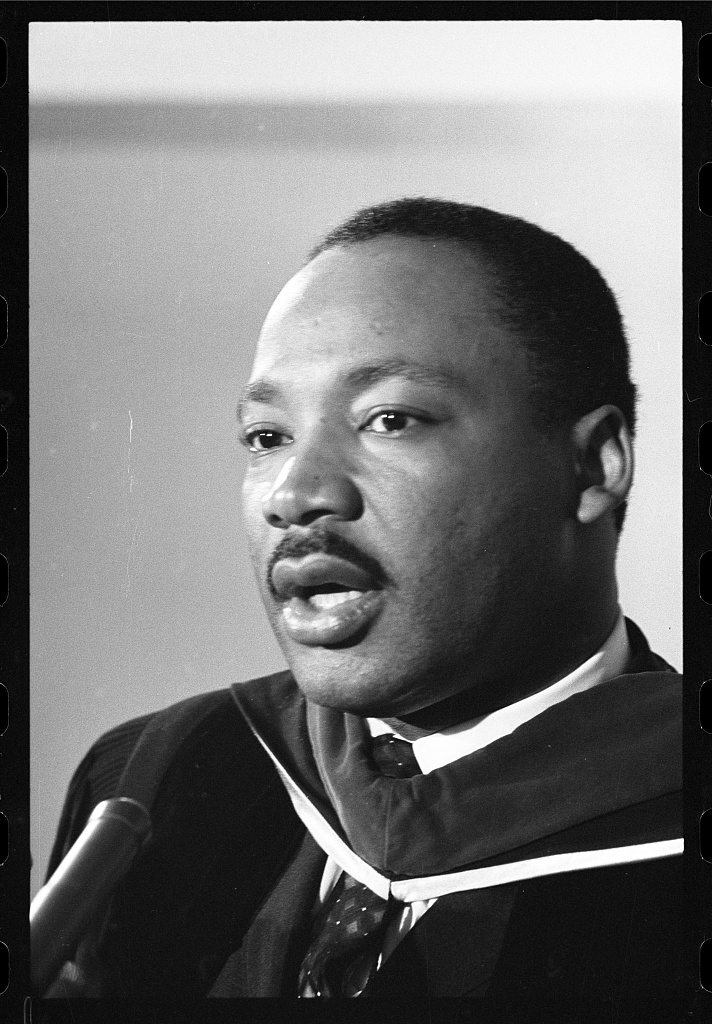 Documentary Film: "At the River I Stand, The Climax of the Civil Rights Movement"
12:00 Noon–1:00 p.m. and 5:00–6:00 p.m.
117 Reed Union Building (Auditorium)
Snacks and refreshments will be provided.
Memphis, Spring 1968, marked the dramatic climax of the Civil Rights movement. At the River I Stand skillfully reconstructs the two eventful months that transformed a strike by Memphis sanitation worker into a national conflagration, and disentangles the complex historical forces that came together with the inevitability of tragedy at the death of Dr. Martin Luther King Jr.
This documentary brings into sharp relief issues that have only become more urgent in the intervening years: the connection between economic and civil rights, debates over strategies for change, the demand for full inclusion of African Americans in American life and the fight for dignity for public employees and all working people. In the 1960s, Memphis' 1,300 sanitation workers formed the lowest caste of a deeply racist society, earning so little they qualified for welfare. In the film, retired workers recall their fear about taking on the entire white power structure when they struck for higher wages and union recognition. But local civil rights leaders and the Black community soon realized the strike was part of the struggle for economic justice for all African Americans.
All events are free and open to the public. Sponsored by the Office of Educational Equity and Diversity Programs and the Student Activity Fee. Questions may be directed to the Office of Educational Equity and Diversity Programs at [email protected] or 814-898-7101.