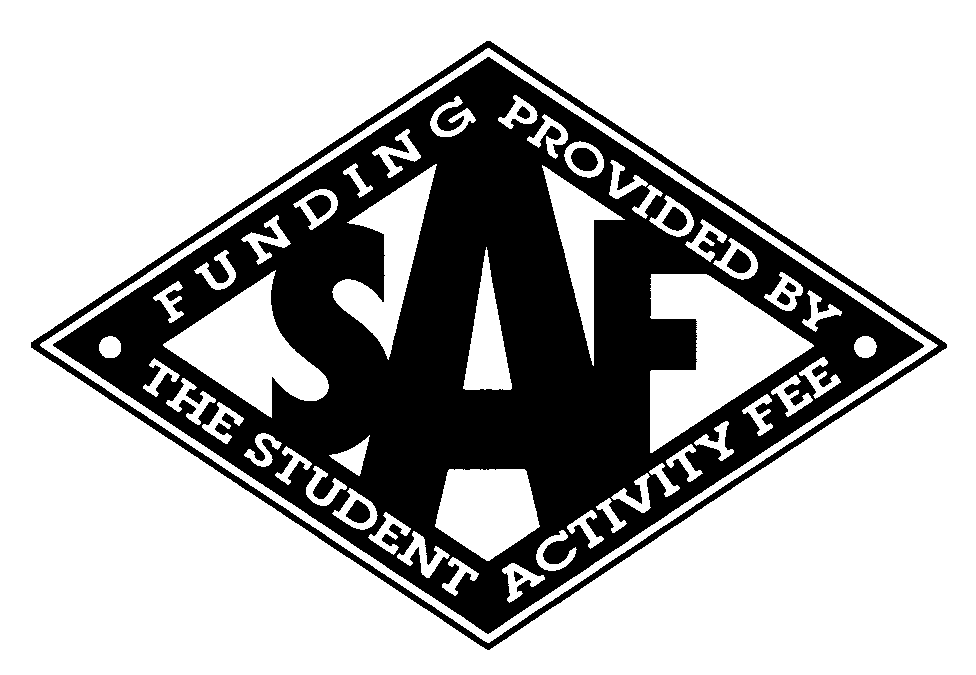 Welcome to the Penn State Behrend Student Activity Fee online guide! We've designed this site to address your information needs regarding the fee and to share the impact of the fee on improving the out-of-classroom experience for students at Penn State Behrend.
According to the Penn State SAF Handbook, "The purpose of the fee is to provide funds to improve the co-curricular environment for undergraduate and graduate students." Any student, faculty, or staff can put in a proposal to the committee with the intent of satisfying this guiding principle.
You can navigate through this site to find information on proposal deadlines, obtain an application for funding, learn more about the members of the allocation committee, receive tips on how to write a successful proposal, view what resources are available for programs and activities, find examples of past events, and get help on what to do once you are funded. For quick answers to the most frequently asked questions, visit the Student Activity Fee FAQ page.
2021–22 Student Activity Fee Proposal Deadlines
March 16, 2021
September 7, 2021
October 12, 2021
November 9, 2021
January 25, 2022
March 18, 2022 (for events taking place in the 2022–23 academic year)
Proposals are due by 5:00 p.m. on the deadline day.
Questions regarding the Student Activity Fee should be directed to co-chairs Dylan Free, SGA President ([email protected]) or Dr. Ken Miller, Senior Director of Administration and Student Affairs ([email protected]).