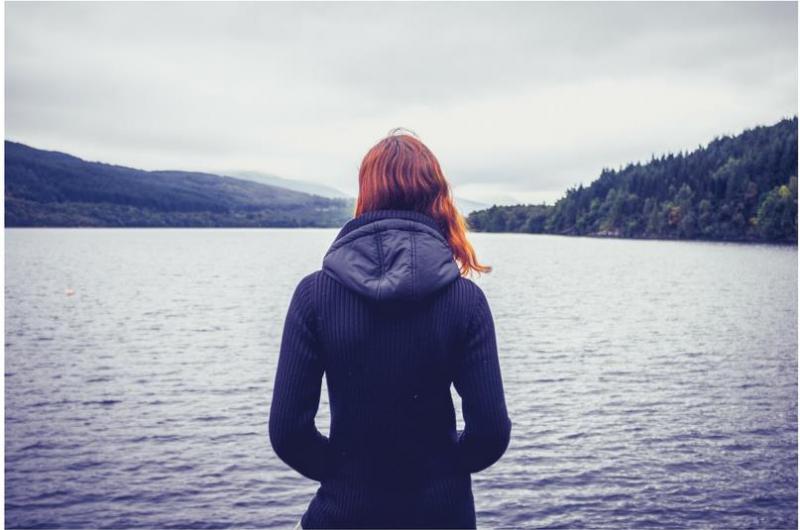 How to explore major and career options and why you want to.

Whether you have a resume that needs updated or you're building your first one these resources will help. Do companies still want a cover letter? Find out how to write it.

Are you making the most of your search? Use these resources to make sure you have the right plan.

Learn how to gain the most benefit from career fairs.

What you need to know to succeed in presenting yourself well before, during, and after the interview. 

As you look for that first full-time position, learn how and when to talk about these details.

Why network as a college student? What does networking mean? Learn how to begin developing professional relationships and use resources. 

Answers to questions like these: Am I doing everything I should be? What are the differences between working within my field and the jobs I have had before? What is a personal brand and why do I need one?

Thinking about applying to graduate school? Learn the Timelines and processes and questions to consider.

Tailored resources for individual groups
This annual resource is used by undergraduate and graduate students as a comprehensive career reference to explore everything from career options and majors to searching for a full-time position. 
College Plan
---
Online Career Resources
While the following career resources are utilized by many Penn State students and alumni, they are not directly affiliated with Penn State and the University cannot control their security. It is recommended that users NOT create accounts for these resources using the same credentials (username and password) that they use for their Penn State access accounts.