Every organization wants competent, confident, and creative communicators—professionals who can craft and deliver messages in ways that reach the right audience at the right time. This universal need makes Penn State Behrend's B.A. in Communication a versatile, valuable degree.
If you enjoy working with people, welcome the opportunity to brainstorm and develop creative ideas, and embrace new technology, Communication might be the major for you.
Why Penn State Behrend?
At Penn State Behrend, you'll get a general approach to the wide Communication field, before taking a deeper dive into the area that most interests you.
Plus, like every student at Behrend, you'll be part of our Open Lab—Behrend's approach to learning that prioritizes hands-on, real-world experiences for our students. With the Communication degree, that includes participating in student-run media, Communication clubs, or H&SS outreach programs.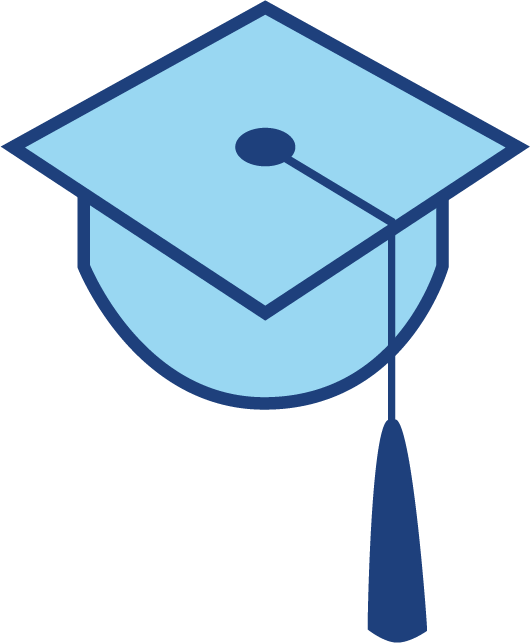 What Will I Study in Communication?
Students pursuing the B.A. in Communication will study communication theory, plus gain experience in different aspects of the communication field through coursework in diverse topics like public relations, advertising, journalism, social media, and video and film production.
To see the full Communication curriculum, visit the Undergraduate Bulletin.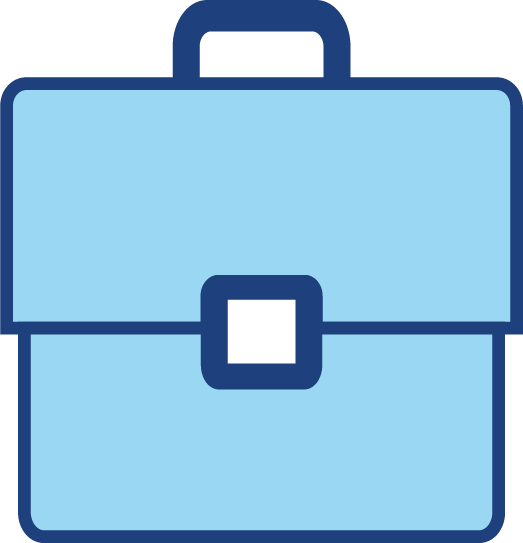 Who Hires Communication Majors?
Communication majors are strongly encouraged to complete at least one internship as part of their studies. Recent majors have found internships at organizations like National Fuel, LORD Corporation, Times Publishing Company, United Way of Erie County, and local television stations.
Because the Communication degree offers such a diverse course of study, our alumni have pursued a wide variety of careers. Graduates have become public relations directors, account executives, marketing managers, broadcasters, journalists, writers, and sports information directors—or even pursued graduate studies.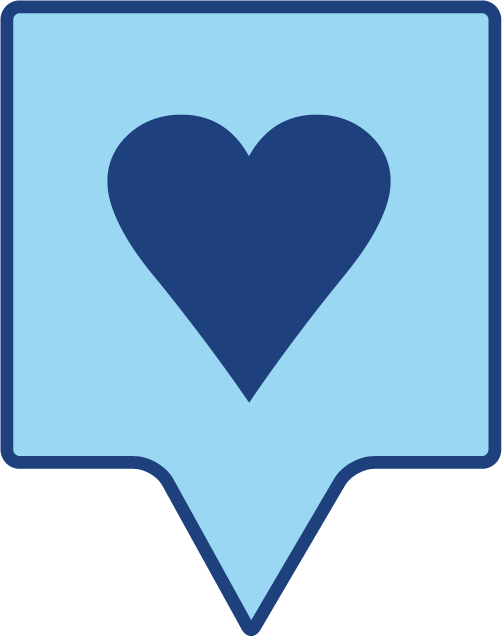 Ready to learn more about Behrend's B.A. in Communication? Contact our Admissions team or the School of Humanities and Social Sciences.