What can you do with an English degree? Everything! It is among the most versatile of college degrees.
With the B.A. in English from Penn State Behrend, you'll learn to reason critically, write cogently, construct and deconstruct ideas and arguments, and verbalize opinions and judgments—meaning you'll develop a diverse set of skills that will prepare you for almost any career field.
Why Penn State Behrend?
You'll tailor your English degree by pursuing one of two options within the program: Literature, Film and Culture, to explore works within their cultural and historic contexts; or Professional Writing, to prepare for writing and editing careers.
Penn State Behrend's focus on hands-on learning means you'll have lots of opportunities to practice your professional skills. You can participate in student-run media organizations, join the editorial staff of Lake Effect, our award-winning international literary journal, or take part in other student organizations related to your major.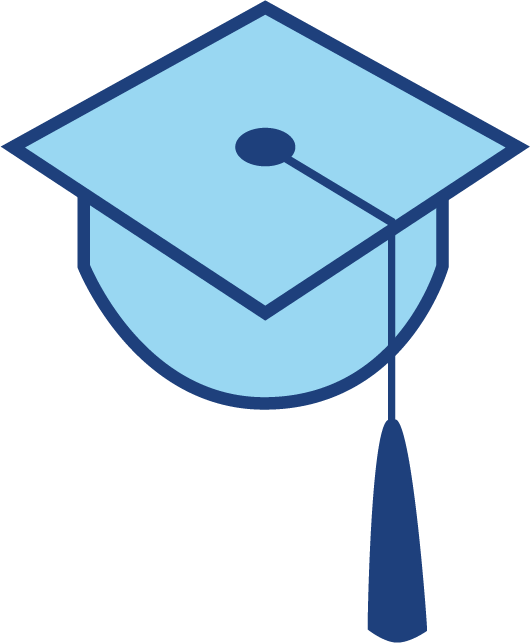 What Will I Study in English?
Behrend's program is traditional in emphasizing reading, writing, and literary analysis, but it is also a dynamic, forward-thinking interdisciplinary program with required courses in professional writing, film studies, gender studies, and digital humanities.
To see the full English curriculum, visit the Undergraduate Bulletin.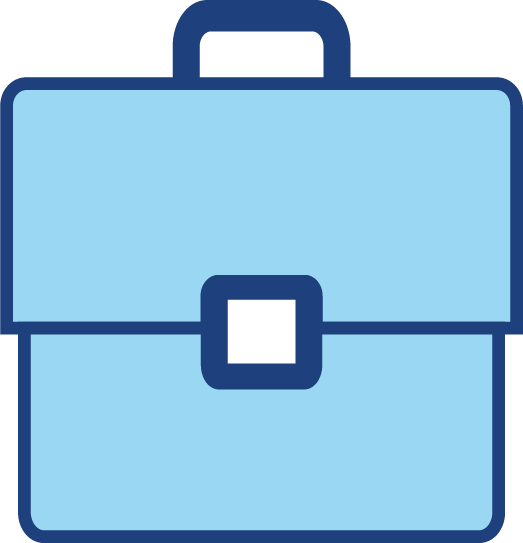 Who Hires English Majors?
English graduates work as teachers, researchers, business and technical writers, journalists, public relations specialists, social media managers, advertising specialists, marketers, and lawyers, among other fields.
Your B.A. in English will also leave you well-prepared to pursue a graduate degree, particularly in law.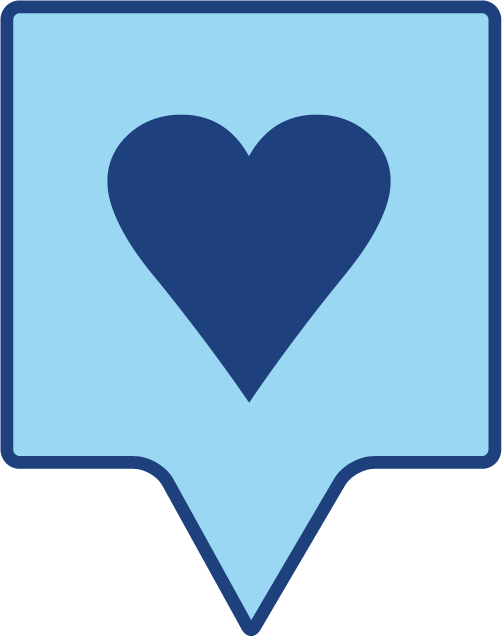 More to Love
The B.A. in English pairs well with the minor in History, or even the B.A. in History as a double major. Students in both fields learn to analyze documents, weigh information, and consider the contexts in which writing developed.
Interested in technology and information systems? Consider a concurrent major in Digital Media, Arts, and Technology (DIGIT).
Ready to learn more about Behrend's B.A. in English? Contact our Admissions team or the School of Humanities and Social Sciences.