Program Chair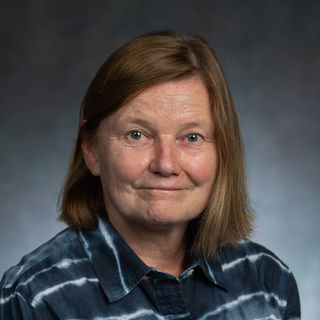 Dividing her time among her homes in Erie, New York City, and Vienna, Dr. Kuttenberg is a trained translator for Spanish and English and happy to teach all things German and Austrian. 'Servus in Wien!'
Dr. Eva Kuttenberg,
Program Chair and Associate Professor of German,
Global Languages and Cultures at Penn State Behrend
Faculty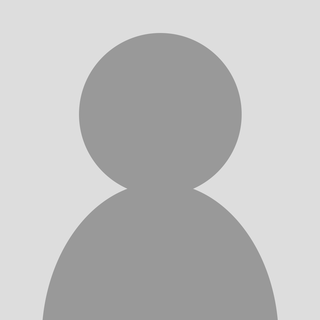 I am a local high school and university graduate, Northwest Pennsylvania Collegiate Academy Class of 2001 and Edinboro University Class of 2006. I also spent a semester at Otto Friedrichs Universität Bamberg in 2004. I hold a master's in teaching German from the University of Nebraska-Lincoln. I have been a German teacher at Collegiate Academy since 2012, and started to teach part-time at Behrend in 2017. I have three kids, a few cats, and hopefully soon another German shepherd. I like music, food, and traveling.
Derek Golembeski,
Lecturer in German,
Global Languages and Cultures at Penn State Behrend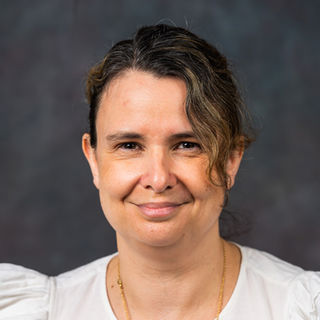 Bonjour! I am a native of Saint-Jean-de-Luz, a small town in southwest France, located between the Pyrénées Mountains and the Atlantic Ocean. Being born very close to the Spanish border in the Basque region, I understand the importance, the challenges, and the joys of learning a foreign language. I have been teaching in the United States since 2014 and have years of experience teaching in France as a private tutor and at the high school and college levels. Apart from teaching and learning languages, my other passions are literature, art history, and the history of the book, with a particular interest in the early modern period.
Dr. Frédérique Marty,
Assistant Teaching Professor of French,
Global Languages and Cultures at Penn State Behrend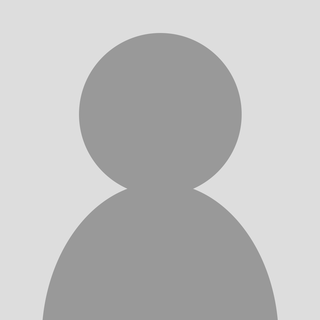 Dr. Urraro is an Erie native. While her research interests include contemporary female-authored Spanish drama, her true passion is teaching! She has taught for over twenty years at the middle school, high school, and college levels. She believes that language opens the door to the future: 'La lengua te abre la puerta al futuro.'
Dr. Laurie Urraro,
Assistant Teaching Professor of Spanish,
Global Languages and Cultures at Penn State Behrend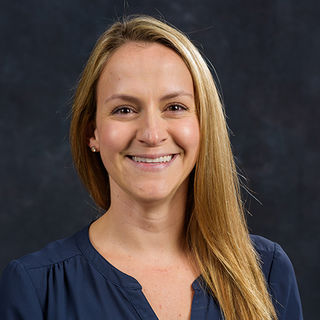 Dr. Yochim has a Ph.D. in Second Language Acquisition from Carnegie Mellon University, an M.Ed. in Education (Middle and Secondary Instruction) from Edinboro University, and a B.A. in Public Relations and Spanish Language, Literature, and Culture from Syracuse University. In addition, she has studied Spanish in Costa Rica and Cuba. Before joining Penn State Behrend, she taught Spanish at the high school level for three years and English composition and Spanish at Carnegie Mellon University for two years.
Dr. Ashley Yochim,
Associate Teaching Professor of English,
Global Languages and Cultures at Penn State Behrend