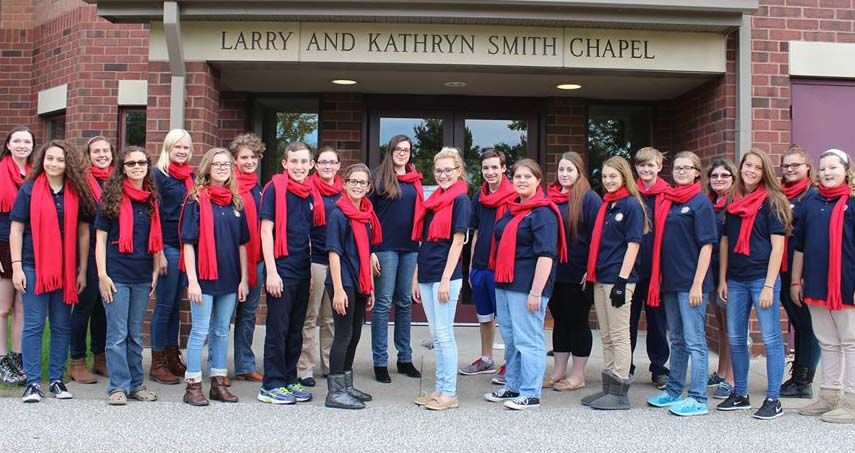 "The sights, sounds and feelings of the holidays hearken back to a time when winter's dark and cold did more than bring on a case of the blues—winter was a threat to many, a time to be worried about survival itself," said Gabrielle Dietrich, YPC's artistic director. "So, (with this concert), we turn to our traditions, the rituals and commemorations that helped our ancestors maintain motivation, will and solidarity. the cold and the dark, our hearts and spirits burn bright, giving light and warmth to all."
The concert begins at 7 p.m. on Friday, Dec. 9, at Our Lady of Peace Church, 2401 W. 38th St.
Dietrich will conduct the Concert Chorus, Young Men's Chorus, Chorale and Cantare, YPC's youngest chorus. The concert will include special performances from YPC Erie's Satellite Choirs: Bethesda Trinity Center, Leadership Christian Academy, Sisters of Saint Joseph Neighborhood Network and Wayne School.
YPC Erie is a youth outreach organization of the School of Humanities and Social Sciences at Penn State Behrend and Northwestern Pennsylvania's only comprehensive youth choral music program.
Tickets for "Making Spirits Bright" are available now. General admission is $10, and tickets for children ages 7-12 are $5. Children under the age of 6 are free.
To order tickets, call the YPC Erie office at 814-898-6789.