Penn State Behrend's annual Alumni Awards Ceremony on Thursday will honor the three college alumni who received University-wide awards this year.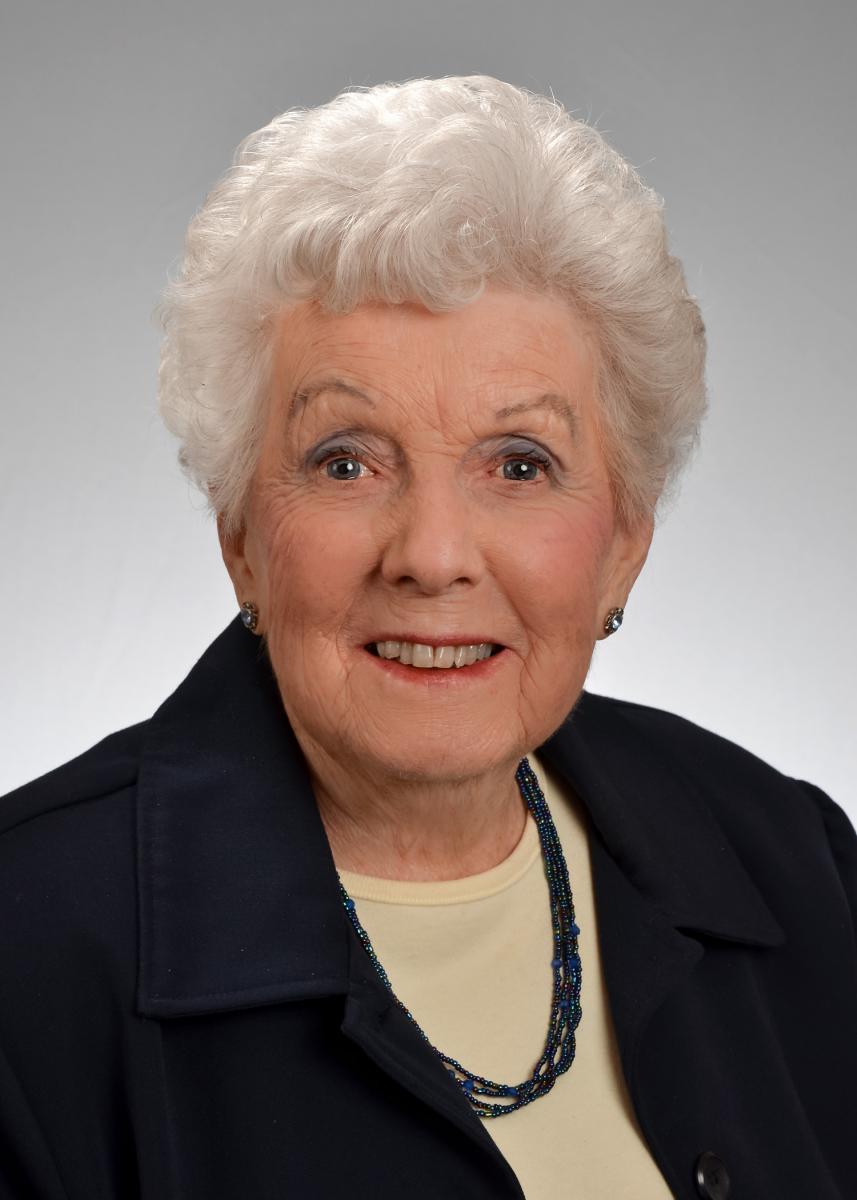 Ethel S. Kochel '13H was named an Honorary Alumna for her half-century-plus commitment to Penn State Behrend, including her many behind-the-scenes efforts to smooth a growing two-year campus' transition to a graduate and undergraduate college. The Honorary Alumni Award recognizes individuals who are not graduates of Penn State but have worked to significantly better the University.
Kochel and her husband, Irvin '47, '48g, moved to Erie in 1954, when Irv was hired at what was then The Behrend Center. He led the campus for 26 years before finishing his career at University Park. The couple retired to a home near Penn State Behrend and remained active in the campus and community. They endowed three scholarships—the Irvin Kochel Leadership Scholarship, the Irvin and Ethel Kochel Trustee Scholarship, and the Ethel and Irvin Kochel Scholarship for International Study—and created the Irvin H. Kochel Lion Ambassador Fund to support the student organization he founded.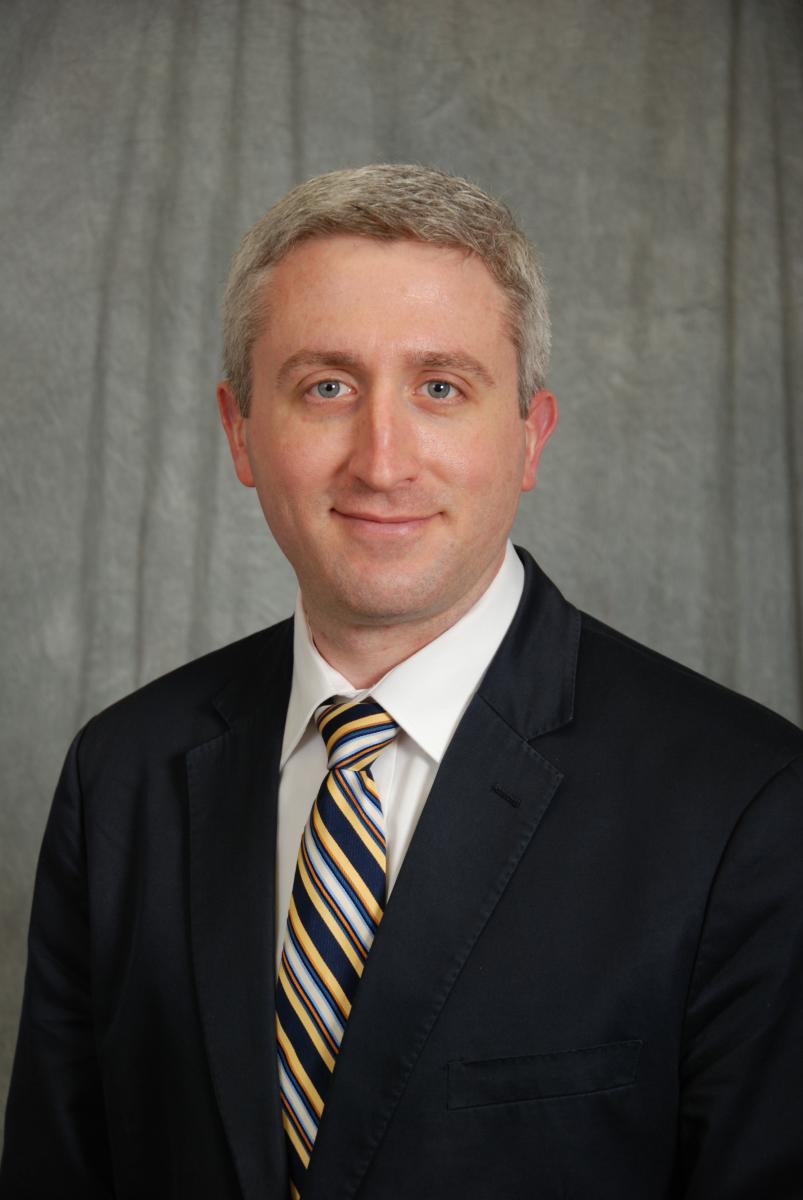 Mechanical engineering graduate David W. Boyce '01 was honored with an Alumni Achievement Award, the Penn State Alumni Association's recognition of accomplished young alumni. Boyce is president of Pittsburgh-based Bloom Engineering Company Inc. Prior to joining Bloom in September, he was CEO of CMI Industry Americas Inc. Boyce also has worked at CMI EPTI, LLC, Thermal Engineering International, and Siemens Energy.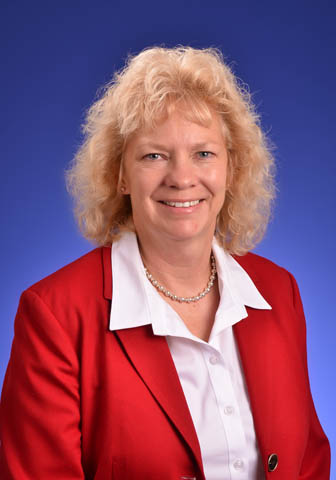 MBA alumna Nancy J. Anderson '97g was named an Alumni Fellow, the most prestigious honor bestowed by the Penn State Alumni Association. The CIO for GE Transportation, Anderson also acted as GE's Penn State executive for five years. During that time GE sponsored more than $11 million in projects with Penn State; Anderson was instrumental in facilitating relationships between Penn State Behrend and GE Transportation and Oracle Corporation. She is a member of the Sam and Irene Black School of Business Board of Visitors and serves on the board of directors of the North East Community Foundation.