Seven former student-athletes have earned places in Penn State Behrend's Athletics Hall of Fame. They were honored at a Sept. 27 banquet in McGarvey Commons.
The honorees include: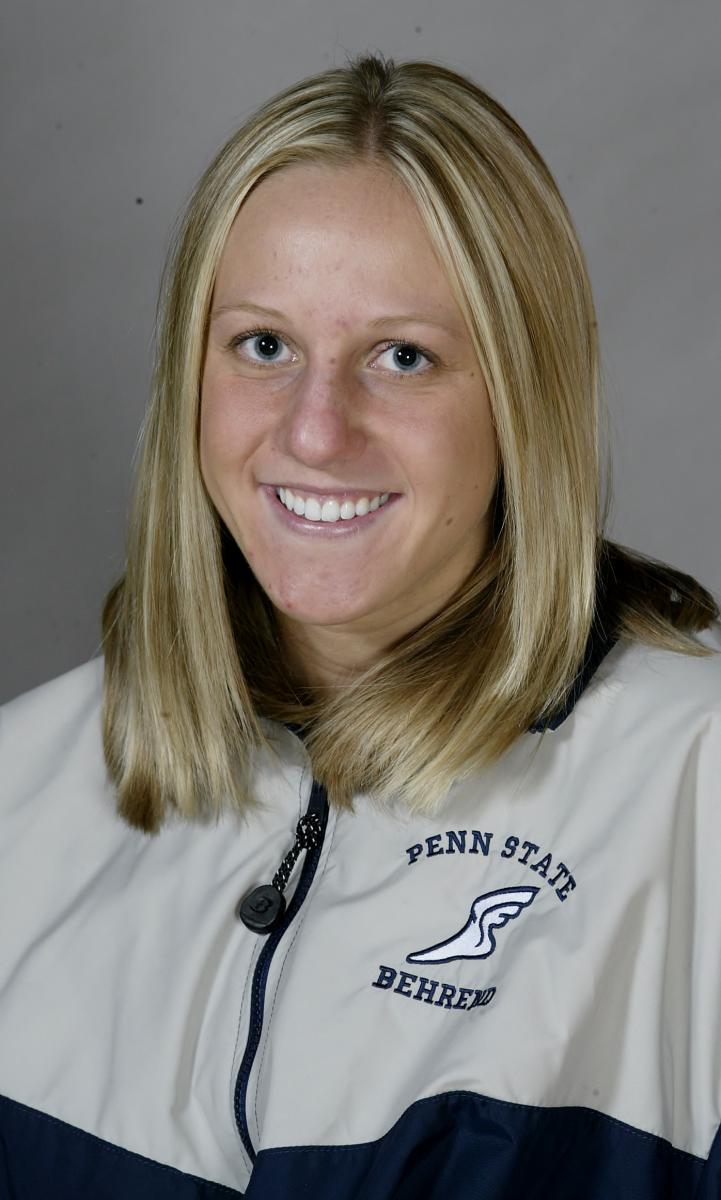 Staci Banaszek-Rock, a 2006 graduate who holds indoor and outdoor program records in long jump, triple jump and high jump. Banaszek-Rock was the first Penn State Behrend women's track and field athlete to qualify for the NCAA Division III championships. She placed ninth in the high jump in 2006. She also was selected as the Eastern College Athletic Conference champion and the Allegheny Mountain Collegiate Conference student-athlete of the year.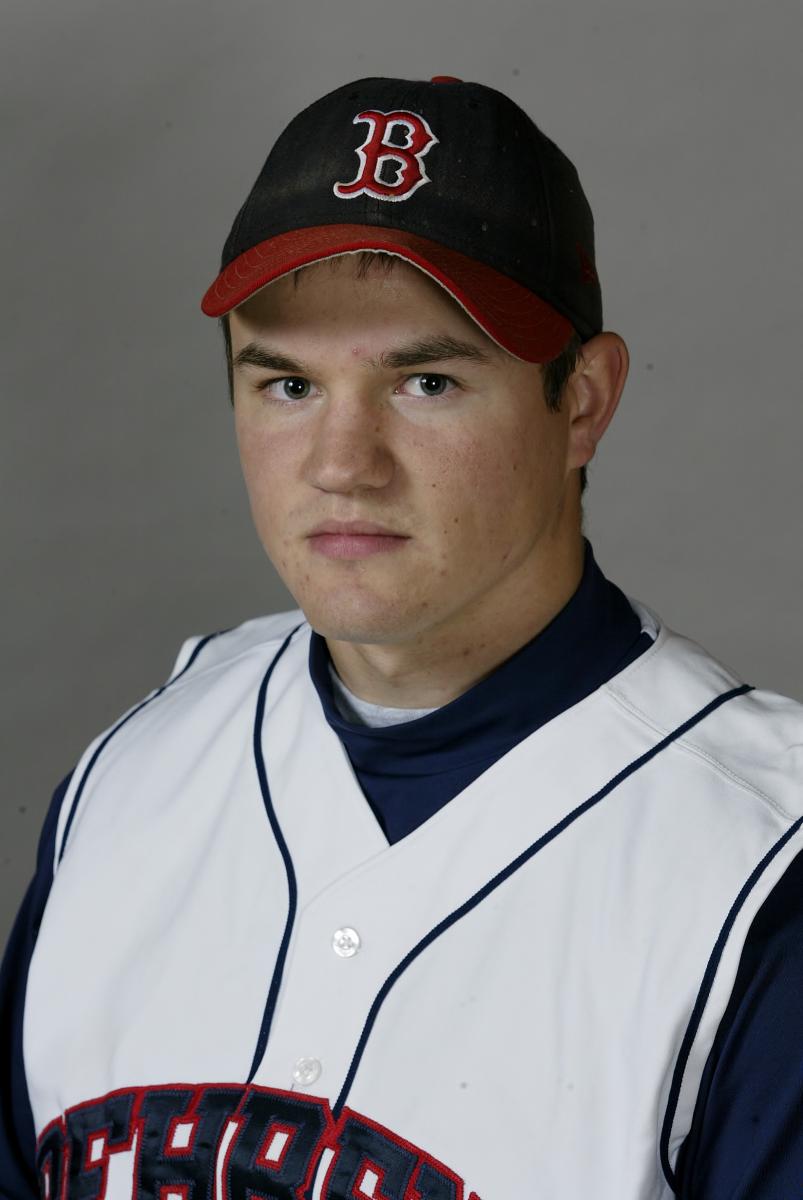 Shane Elzer, a 2006 graduate and two-time team MVP for the Penn State Behrend baseball team. Elzer, a three-time All-AMCC choice and ABCA Mid-Atlantic All-Region selection, had 56 hits in his senior season. A switch-hitter, he holds the program records for most triples in a season (8), career triples (23) and career doubles (41).
Donald Hackworth, a 2005 graduate who excelled in the pole vault. Hackworth qualified for the ECAC outdoor championships in his freshman year. He returned in each subsequent season, placing in the top 10 each time. He ended his track-and-field career by setting indoor and outdoor school records in the pole vault, finishing fourth at the ECAC outdoor championships.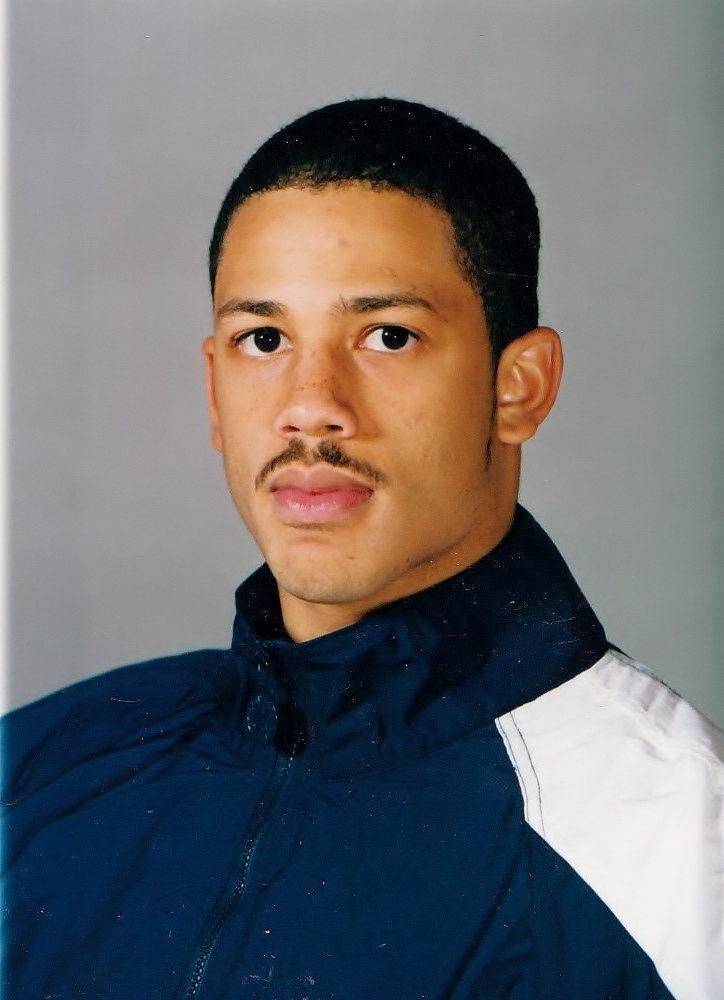 David Hairston, a 2004 graduate who led the men's basketball program to two AMCC championship titles. Hairston, a two-time All-AMCC choice, averaged 9.1 points and 4.9 rebounds in the 2002-03 season. The following year, he helped the team advance to the NCAA tournament. He remains the sixth-best single-game rebounder, with 14, and is 12th for career rebounds, with 525.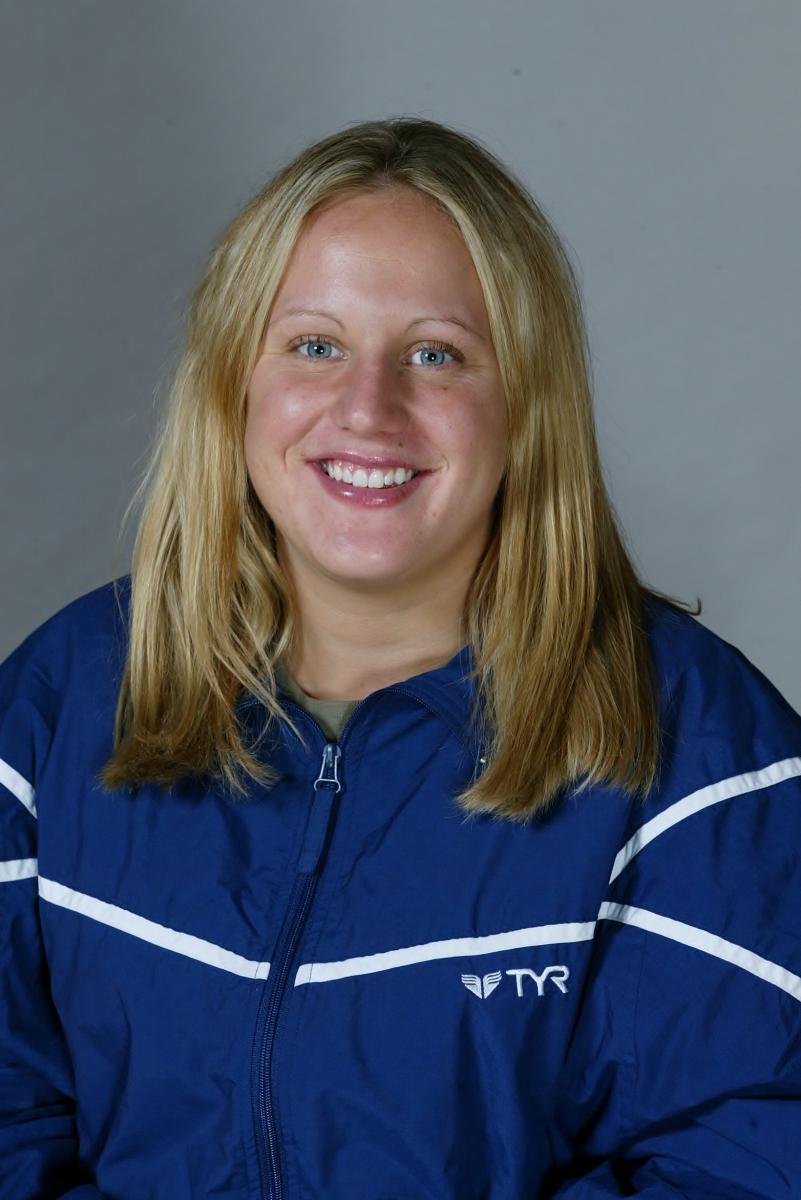 Michelle Newland Scott, a 2006 graduate who had back-to-back 20-point seasons for the women's soccer team. Newland Scott was a dominant midfielder, earning All-AMCC honors in each of her years with the Penn State Behrend team. She ranks ninth in career goals, with 26 – eight of which came during her senior year – and is 11th in career assists, with 14.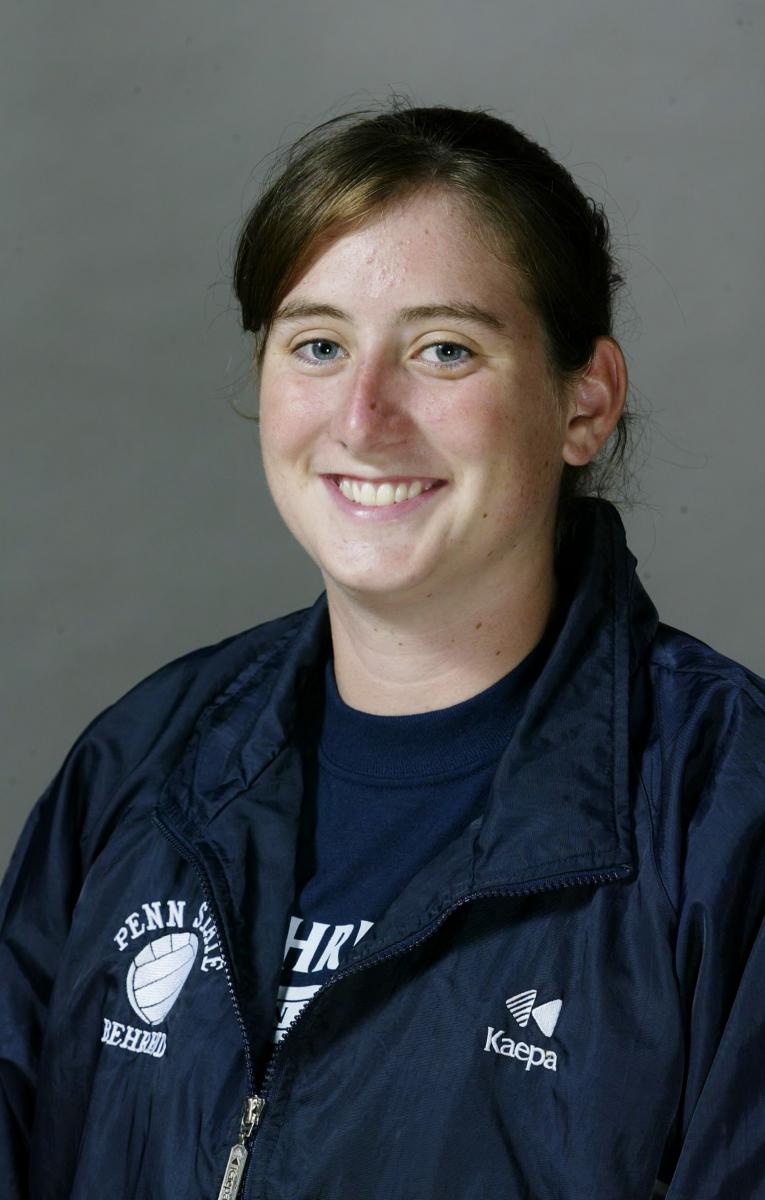 Elaine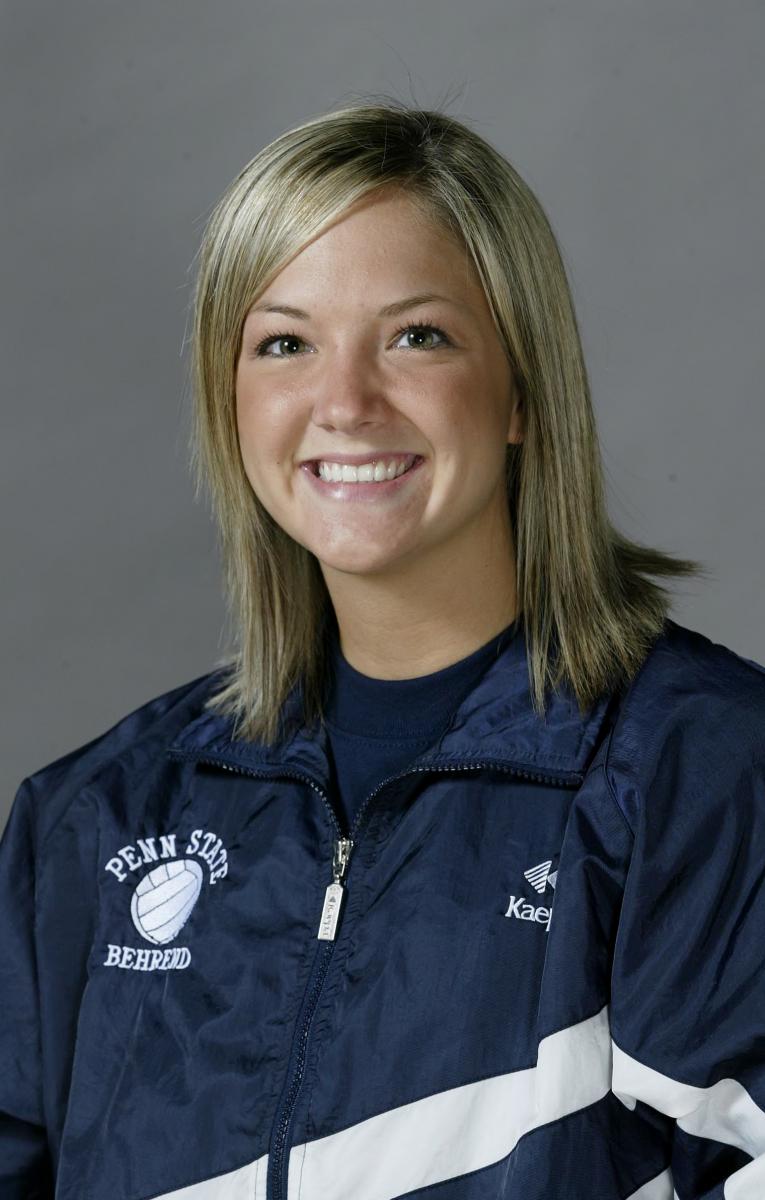 Voltz and Lisa Wagner Robertson, 2006 graduates who led the women's volleyball team to its first AMCC championship and first NCAA tournament bid. Voltz was a two-time AMCC player of the year; she holds the program record for kills, with 1,507, and is second in career blocks, with 417. Wagner Robertson, a three-time All-AMCC selection, also is in the record books: She is second in career kills, with 1,199.