Fiction author's work focuses on lives of black and brown women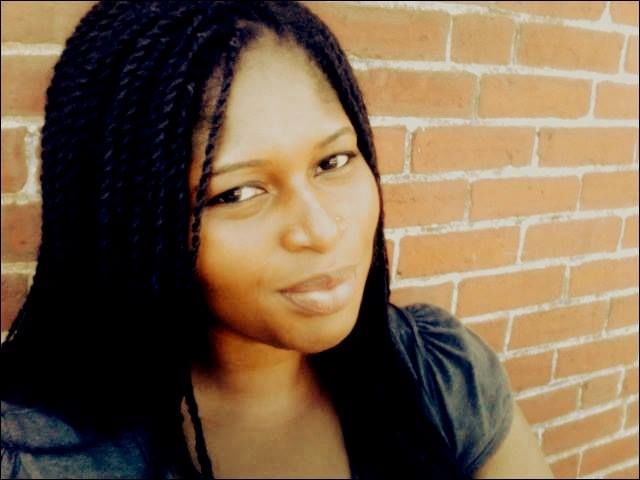 ERIE, PA. — In the short-story collection "Blue Talk and Love," Mecca Jamilah Sullivan writes about women of color who overcome obstacles. For Sullivan, these are more than just short stories.
"For me, writing about young black and brown women is both personal and political. It's impossible to live as a woman of color and not notice how our stories are flattened and erased in contemporary culture," Sullivan said in a 2015 interview with Mosaic Magazine.
Sullivan will read excerpts from "Blue Talk and Love" on Thursday, April 13, when the 2016-17 edition of the Creative Writers Reading Series returns to Penn State Behrend. Her 6 p.m. reading and the reception preceding it are free and open to the public. Both events will be held in the Larry and Kathryn Smith Chapel.
Since its release in 2015, "Blue Talk and Love" has garnered praise from the literary community for both its strong characters and prose. That's a trademark of the writing of Sullivan, who makes a point to explore the intellectual, emotional and bodily lives of young black women in her narratives.
Sullivan is an assistant professor of women, gender, sexuality studies at UMass Amherst and holds a doctorate in English literature from the University of Pennsylvania. Her fiction has appeared in Best New Writing, American Fiction: Best New Stories by Emerging Writers, Prairie Schooner, Callaloo, Crab Orchard Review, Robert Olen Butler Fiction Prize Stories, BLOOM: Queer Fiction and Art, Poetry and More.
The Creative Writers Reading Series is produced by Penn State Behrend's bachelor of fine arts in creative writing degree program with support from the Clarence A. and Eugenie Baumann Smith Fund. For additional information, call 814-898-6108 or visit behrend.psu.edu/readings.