Psychology Colloquium Series returns Nov. 7 to Penn State Behrend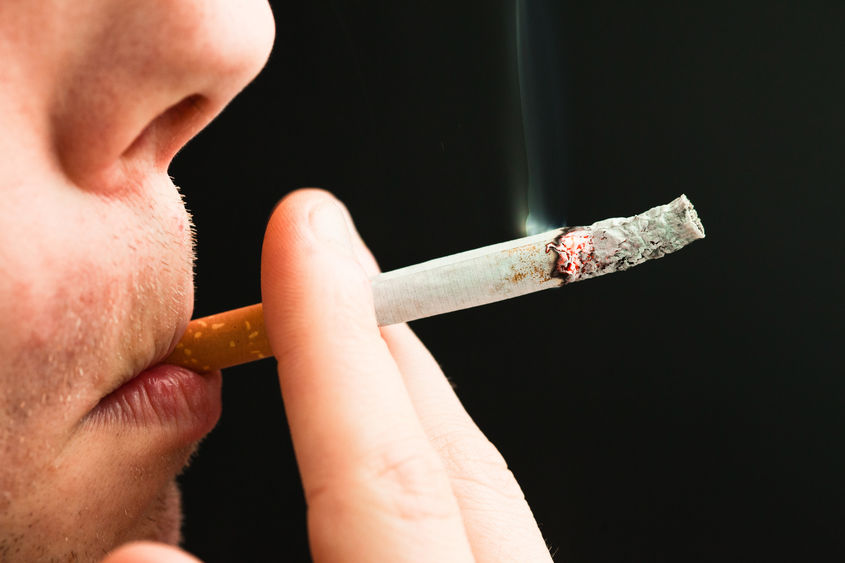 ERIE, Pa. — Smoking has long been known to be detrimental to a person's health, yet 36.5 million U.S. adults still smoke. Why are so many unable to kick the habit?
Matthew Weaver, assistant professor of psychology at Mercyhurst University, will discuss the dual-reinforcement model for nicotine and how that affects why people smoke when he visits Penn State Erie, The Behrend College, for the next presentation of the Colloquium Series in Psychological Sciences and Human Behavior.
His talk, "The Science of Smoking: Modeling the Rewarding Effects of Nicotine," begins at 6 p.m. Tuesday, Nov. 7, and will be held in Room 117 of the college's Reed Union Building. Admission is free and open to the public.
Weaver will present comparative models that have helped scientists answer questions like, "Why do people smoke?" He also will explain the dual reinforcement model of nicotine, and how it is relevant with regard to smoking cessation drugs like Chantix.
Weaver earned his master's and doctoral degrees in experimental psychology from the University of Florida, following a bachelor's degree from Allegheny College. His primary research interests include addiction science, the experimental analysis of behavior, and behavioral pharmacology.
This Colloquium Series in Psychological Sciences and Human Behavior event is hosted by Penn State Behrend's B.A. and B.S. in psychology degree programs and by the student Psychology Coalition with support from the School of Humanities and Social Sciences and the Student Activity Fee. For additional information, contact Carol Wilson, associate professor of psychology, at 814-898-6082 or [email protected].
Contact
Steve Orbanek
Marketing Communications Coordinator, Penn State Erie, The Behrend College