Creative Writers Reading Series returns Sept. 6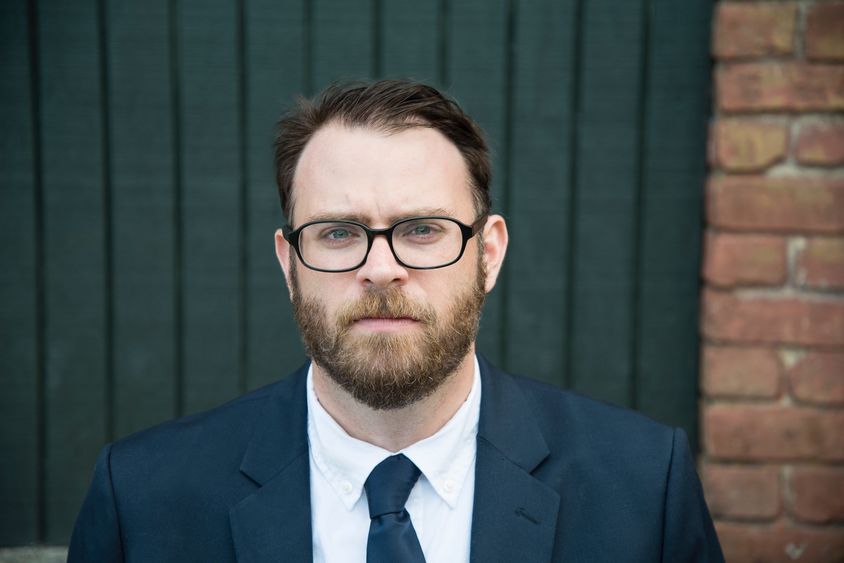 ERIE, Pa. — The truth can feel stranger than fiction, even for a longtime fiction writer like Jared Yates Sexton.
In 2015 and 2016, Sexton, an associate professor of creative writing at Georgia Southern University, attended presidential campaign rallies across the country. He live tweeted about his observations, gained more than 160,000 Twitter followers and wrote political articles for publications such as the New York Times, the New Republic, Politico and Salon. Those observations were the basis for his first non-fiction book, "The People Are Going to Rise Like the Waters Upon Your Shore."
Released in August 2017, the book has garnered praise from outlets that include the Washington Post and Publishers Weekly. In addition to his political writing, Sexton is the author of three short story collections: "An End to All Things," "The Hook and the Haymaker" and "I Am the Oil of the Engine of the World." He also has published the crime novel "Bring Me the Head of Yorkie Goodman."
Sexton will read excerpts from his books on Thursday, Sept. 6, when he visits Penn State Behrend to open the college's Creative Writers Reading Series. His 6 p.m. reading and the reception preceding it are free and open to the public. Both events will be held in the Larry and Kathryn Smith Chapel.
"I'm very excited for Jared's visit," said Tom Noyes, professor of creative writing and English. "His fiction is wonderfully inventive and affecting, and his nonfiction about today's political climate is important and insightful. I believe folks from all corners of campus will be engaged by his presentation and reading."
The Creative Writers Reading Series is produced by Penn State Behrend's B.F.A. in Creative Writing degree program with support from the Clarence A. and Eugenie Baumann Smith Fund. For additional information, call 814-898-6108 or visit https://behrend.psu.edu/readings.
Contact
Steve Orbanek
Marketing Communications Coordinator, Penn State Erie, The Behrend College