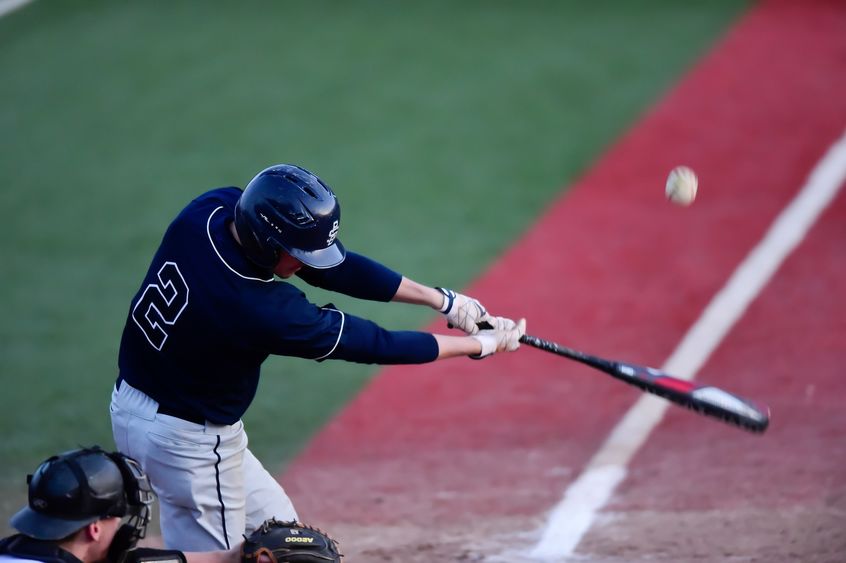 ERIE, Pa. — Penn State Behrend's baseball team swept Muskingum in a nonconference doubleheader, winning 8-4 and 7-5. With two outs in the 10th inning, the team scored four runs to win the opener.
The college's softball, volleyball, tennis and water polo teams also were in action last week. Here are the highlights:
Baseball
Penn State Behrend 8, Muskingum 4 (10 innings)
Penn State Behrend 7, Muskingum 5
Scott Sada, a senior from Saegertown, hit a two-run home run to break a five-all tie in the sixth inning of the second game.
Softball
Christopher Newport 11, Penn State Behrend 1
Christopher Newport 13, Penn State Behrend 5
Mackenzie McIntire, a sophomore from Stoneboro, led the Lions with three RBIs in the second game. AJ Nichols, a senior from Pittsburgh, had two hits, two runs and one RBI.
Men's volleyball
Penn State Behrend 3, Wilson 0
Wells 3, Penn State Behrend 0
Penn State Behrend 3, Neumann 0
Colin Dedert, a sophomore from Plum, had a career-high 13 kills and a .591 attack percentage against Neumann. Setter Anthony Sprentz, a senior from Cranberry Township, had 19 assists against Wells.
Men's tennis
Otterbein 9, Penn State Behrend 0
Women's water polo
Salem 15, Penn State Behrend 6
Wittenberg 15, Penn State Behrend 14
Clare Jeffreys, a senior from Erie; Alison McClure, a junior from Loveland, Ohio; and Lauren Wood, a senior from Vernon Hills, Illinois, each scored three goals against Wittenberg. Goalie Mackensie Robie, a freshman from Girard, had six saves and a steal.
Scores, results and updates for Penn State Behrend athletics are posted at psblions.com.
Contact
Robb Frederick
Assistant director, news and information, Penn State Behrend
Jill Yamma
Sports information director, Penn State Erie, The Behrend College