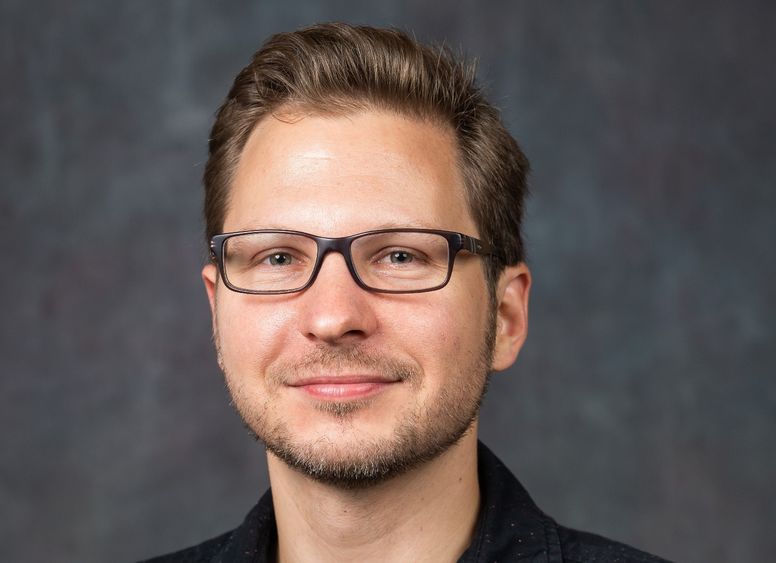 ERIE, Pa. — The Gem City Bands of Erie have selected Joel Hunt, associate teaching professor at Penn State Behrend, as the new music director for the Gem City Jazz Ensemble. The band specializes in swing, jazz, funk and big-band charts.
Hunt will conduct the band, which performs more than 20 concerts each year at community events and celebrations throughout Erie County. He will select the repertoire, coordinate and conduct weekly rehearsals and recruit new members. He also will serve on the band's board of directors.
Hunt has more than 25 years of experience as a jazz musician and teacher. He directed and performed with the Fredonia Jazz Ensemble, a professional recording and touring group. He also performed with the Greece Jazz Band and the Greater Finger Lakes Jazz Orchestra.
At Penn State Behrend, where he is an associate teaching professor of music, Hunt directs the Penn State Behrend Jazz Ensemble. He also teaches jazz history.
Hunt holds a doctorate in music theory and composition from the University of California, Santa Barbara.
The Gem City Bands include two groups — the Gem City Concert Band, which performs wind ensemble repertoire, including symphonic overtures, show tunes and marches; and the Gem City Jazz Ensemble. More than 60 musicians perform with the two groups.
The bands include professional musicians, music educators and dedicated amateurs. Membership is open to anyone with sufficient musical proficiency, discipline and a commitment to community-based music.
The Gem City Bands perform an annual series of concerts at St. John's Lutheran Church in Erie, including spring, summer and Christmas performances. The Jazz Ensemble performs separate winter and summer concerts.
The bands also are active in local, senior-based entertainment, with performances at nursing homes and retirement communities.
Contact
Robb Frederick
Assistant director, news and information, Penn State Behrend