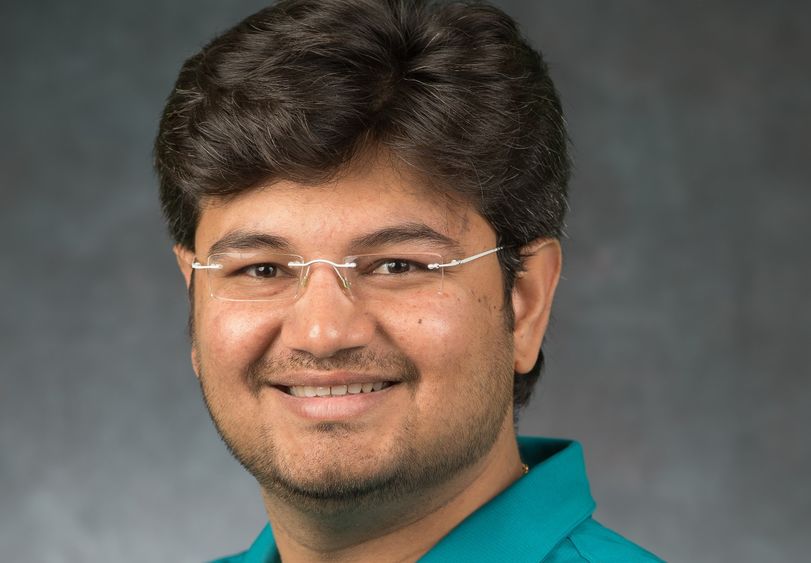 An unexpected matchup, a star-studded halftime show, and favorite tailgate food for living-room get-togethers – all are in the lineup for Sunday's Super Bowl.
For many who watch, however, the big game is all about branding. Even the Super Bowl name is trademarked. That makes the commercials must-see-TV, said Arpan Yagnik, associate professor of advertising at Penn State Behrend.
"If you want to sell something, you want to be someplace where people are paying attention," Yagnik said. "The Super Bowl is where America is paying attention. It's a stupendous opportunity for advertisers to have a presence."
The N.F.L. has long dominated the TV arena. Of the 50 most-watched broadcasts during the 2021 regular season, 48 were N.F.L. games. The Super Bowl is the biggest draw: Last year's championship game drew an audience of 96.4 million.
For advertisers, a Super Bowl ad is a big bet: A 30-second spot in this year's game costs approximately $6.5 million, according to the Sporting News. For the audience watching at home, the commercials are like pulling the lever of a slot machine, Yagnik said: You aren't entirely sure what you'll get next.
"There is an element of mystique," he said. "You want to laugh and feel different emotions, and you want to be surprised – pleasantly, hopefully."
The best commercials stick with us. We remember them long after we have forgotten which teams were on the field for the actual game. We asked Yagnik about some of his favorites, which fall into these proven ad categories:
For ads that use humor, he ranks Volkswagen's 2011 commercial "The Force" as one of the best of all time.
A young boy, dressed as Darth Vader from "Star Wars," tries to use the Force to power objects in his home. It doesn't work, and the boy is frustrated. Then his father, using a remote key fob, tricks him into believing he started the family's Volkswagen Passat.
"This one had a nice emotive touch," Yagnik said. "It's like the best moment of that kid's life."
For ads that star animals, he likes Budweiser's 2015 "Lost Dog" commercial.
Super Bowl commercials have spotlighted frogs, polar bears and, of course, the famous Clydesdales, which first appeared in the 1991 broadcast. This ad, in which the horses defend a puppy that is threatened by a wolf, pulls on the viewer's heartstrings, Yagnik said.
It works for one reason, he said: "America loves dogs."
Celebrity appearances also can be effective. Yagnik particularly liked the 2021 Amazon ad that featured the actor Michael B. Jordan as Alexa.
"It worked really well," he said, "because it highlighted a vital part of the product experience."
Another common Super Bowl approach – feel-good patriotism – was personified in Chrysler's 2011 commercial "Imported from Detroit," an ad that featured Eminem.
"It was the mood," Yagnik said. "It was what he was able to bring to it. Eminem's presence did not overshadow the product. It gave the spot gravitas and the strength it needed."
As for this year's ads, many of which will be released in advance of the Super Bowl, Yagnik expects some companies to turn the page on COVID and the frustrations caused by the pandemic.
"I think we'll get to see some really good creativity," he said. "'Reassuring' and 'comforting' could be the themes."
He predicts a new category of product – cryptocurrency. But he hopes advertisers leave the competition to the athletes.
"Creativity is never a contest," he said. "It's about celebrating how you can define yourself."
Contact
Robb Frederick
Assistant director, news and information, Penn State Behrend