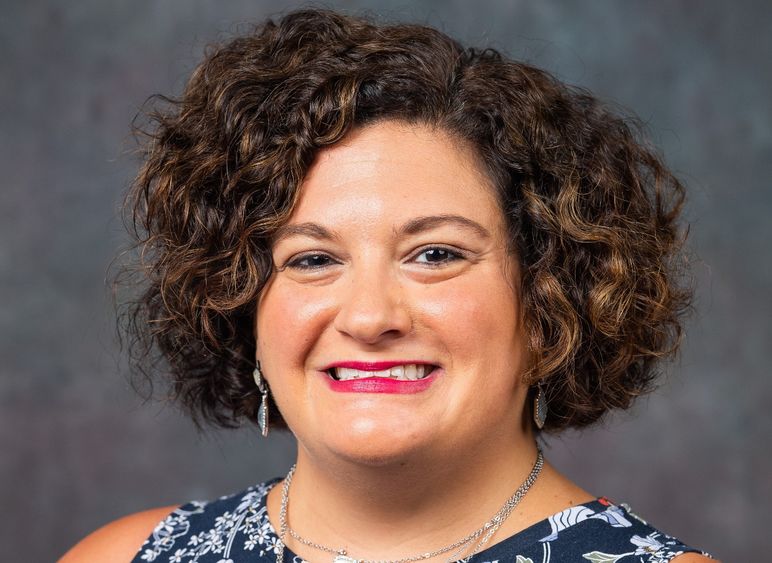 ERIE, Pa. — "West Side Story" comes with some baggage. The 1961 film won 10 Oscars, including best picture, but the premise – "Romeo and Juliet," cast with New York street gangs — propagated the racial tension it was meant to address. Some of the cast, including Rita Moreno, who is Puerto Rican, were asked to wear brownface.
Steven Spielberg's new remake is more representative. The cast is diverse. Some of the dialogue is in Spanish, without subtitles.
"Any revival of 'West Side Story' puts you in a weird spot," said Emily Cassano, assistant teaching professor of music, theater and visual arts at Penn State Behrend. "It's a classic story. The music is timeless. But any interpretation of it still raises difficult questions about race.
"You'd think, after 60 years, we'd be past that," Cassano said, "but we aren't. It's more like, 'How far haven't we come?'"
"West Side Story" debuted on Broadway in 1957, with music by Leonard Bernstein, lyrics by Stephen Sondheim and choreography by Jerome Robbins. The original script pitted Catholics against Jews.
"It's not just about race," Cassano said. "It's about all the differences that we feel separate us. That's why the story still resonates, all these years later.
"It's the drama of star-crossed lovers," she said. "Everyone wants to see that story play out, even when you know, going in, that it's not going to work out for them."
The music helps. The songs from "West Side Story" — "Tonight," "America," and "I Feel Pretty," among others — are instantly familiar.
"You want to leave a theater humming," Cassano said. "You want to be singing those songs days later. These songs all do that. They lift you, and they stay with you. They're part of the American songbook."
She's eager to see the new "West Side Story." The film earned just $10.5 million in its opening weekend, but the reviews have been positive.
"What's great about theater is that it's never set in stone," Cassano said. "There's always going to be a way for someone to put a special touch on it, or to see it through a new lens. That keeps it fresh. That keeps it going."
Contact
Robb Frederick
Assistant director, news and information, Penn State Behrend